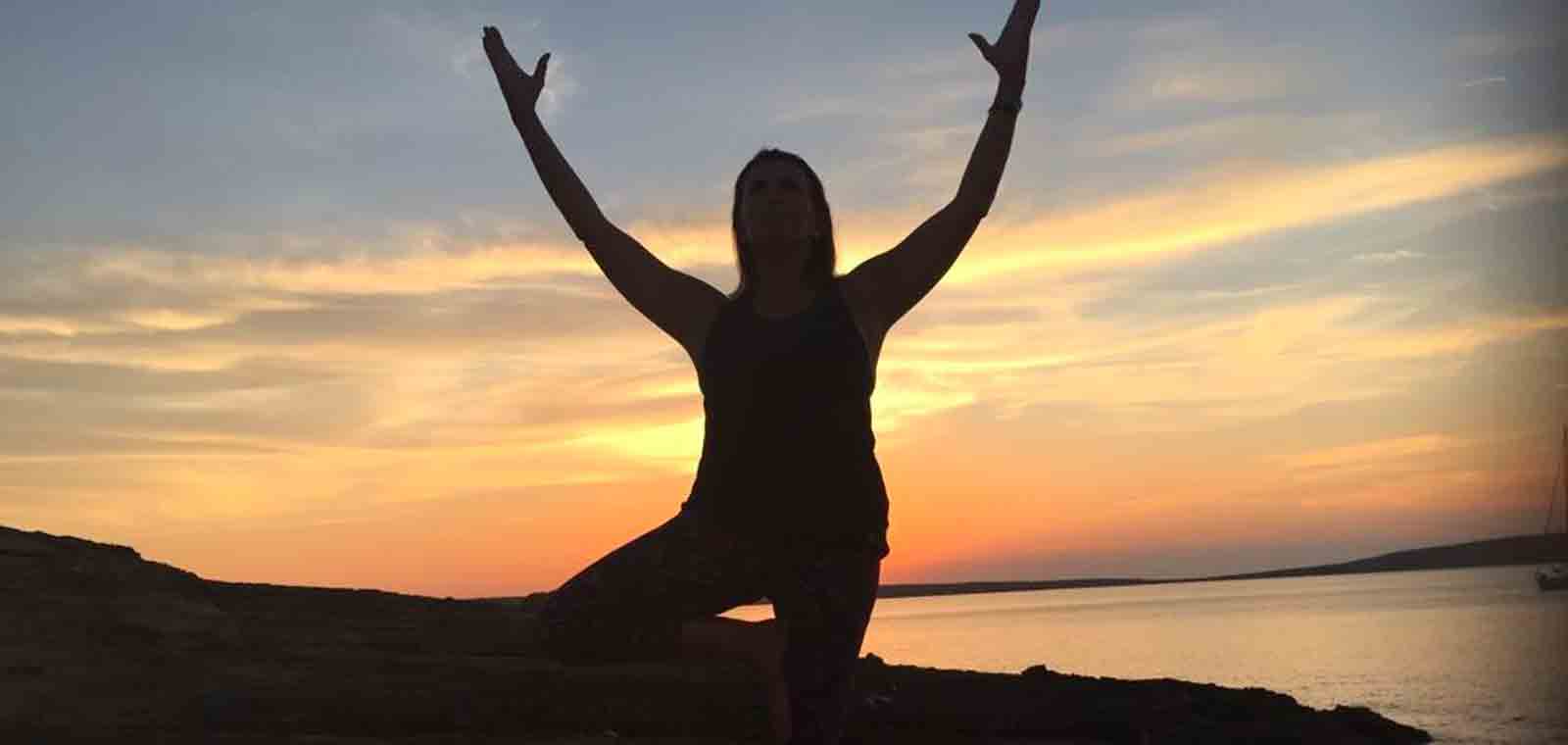 Emma Allerton remembers her friends on tour | LPGA
"People are brought into your life for a reason and Emma was a sister to me and no matter how long between our visits or our calls we always knew we were there. She will be sorely missed, but her spirit will live on in each of us that she touched. Emma had a real gift in her gentle, warm way of connecting with people and instantly making you feel welcome by showing that she genuinely cared for you and your family. She had a keen business acumen and started her own business after leaving LET for the first time, performing world-class event programs such as the Ryder Cup in Gleneagles for the Johnny Walker brand and the Special Olympics in his hometown of Bath, England. She was a devoted mother to Lily and always put her daughter's needs first, devoting herself to her education and guiding her through her final years of school. She was a true partner to her husband Iain whose devotion to her was evident.
"We often talked about the dream it would be to work together again, but it was not planned. Things happen for a reason and when Alex joined LET and asked what Emma was doing it seemed like it was meant to be. The time was right and we are eternally grateful that so many members of the LET and LPGA families had the chance to know and work with her. She really quit the game and each of us better than she found it.
Paying tribute to her dear friend and colleague, Eva-Lotta Strömlid, Commercial Director of LET and Director of the PING Junior Solheim Cup project, echoed these sentiments. She said: "I was so happy and excited that Emma was coming back to LET in 2020 and I was going to work with her on the same team. We had so many fond memories from previous years working with the Solheim Cup in 2003 and 2007 and I knew she had the best work ethic so I was excited about LET and our future, having her on board .
"Emma was so professional, structured and had incredible attention to detail. At the same time, she created the most positive spirit and was very sensitive and concerned about our well-being and always remembered everything and everyone. It was a good mix and it all together made for a really nice place to work with respect for each other. It was a lovely routine to start almost every morning with a team meeting with Emma. We were such a great team thanks to the way Emma brought us all together and we took the best of each other in our meetings to keep the work going. She was a great leader and a dear friend. We all miss her so much, and she meant so much to so many people. "
In addition to her passion for golf, Emma loved to teach yoga and had led retreats before returning to work for LET. She also enjoyed sailing, spending time at sea in Menorca, Spain, hiking and taking walks with her family. She is survived by her husband Iain and their 17 year old daughter, Lily.