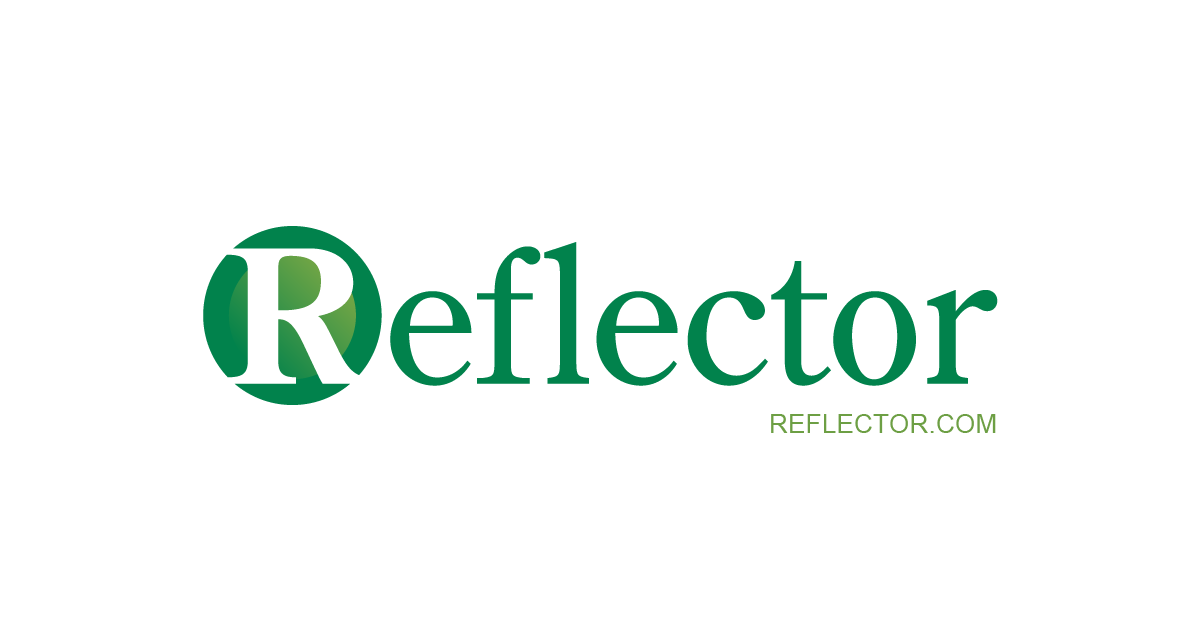 ECU occupational therapy offers screenings, activities for children | Local News
Students and faculty in the Department of Occupational Therapy at East Carolina University College of Allied Health Sciences hosted free screenings, educational games and activities for kids on September 18 at the Fun Fair for All at Boyd Lee Park of Greenville.
The occupational therapy department has partnered with Kinetic Pediatric Therapy, a Greenville-based company that offers a variety of family-focused therapies. Students in the Occupational Therapy Assistant program at Pitt Community College have joined in offering occupational therapy, speech therapy and physiotherapy screenings as well as games and activities for children of all skill levels.
"Service is at the heart of who we are as occupational therapists," said Dr. Denise Donica, associate professor and chair of the occupational therapy department at ECU. "Here at ECU, we try to provide opportunities where our students can not only see this in action, but also be a part of it. Events like these reinforce the mission of ECU, CAHS and the occupational therapy department.
The children laughed and the balloons floated under the tents as the sun scorched the morning fog and the young participants gathered at each activity station. Some used hoops during obstacle courses while others tried to outlive their opponents during races.
Caroline Andrews of Greenville brought her three children to the fair for an educational themed morning outing.
"I brought them to get a bit of education and see some of the resources in the community," she said as her kids learned to wear a backpack and took part in a relay race with them. backpack.
The event gave occupational therapy students the opportunity to interact with the community outside of the classroom.
"We spend a lot of time in class and doing something like that gives us the chance to work with people," said Leah Whitehurst, second year occupational therapy student at ECU.
ECU's occupational therapy department offers a master's degree; The curriculum follows guidelines established by the American Occupational Therapy Association (AOTA). The program is designed to provide students with the opportunity to integrate classroom learning with clinical experience.
"Occupational therapists work with people throughout their lives," Donica said. "When these people are engaged, they are much more likely to pay attention to the information being shared and apply it to their lives. If they are engaged, they are more likely to find meaning in what is shared. Occupational therapists always strive to involve their participants and work collaboratively with them rather than simply providing care or treatment.
Dr. Lauren Turbeville, assistant professor of occupational therapy at ECU, said the event provided students with a realistic opportunity to interact with children – a situation difficult to emulate in the classroom or in the lab.
Donica said events like the show allow students to navigate unpredictable experiences that can arise when interacting with customers.
"It also allows them to get involved in servant leadership," she said. "As occupational therapists, our graduates become leaders and are viewed as experts by the families they serve. "
Christine Johnson, a second-year occupational therapy student at ECU, said educating children in the area is about teaching them healthy habits throughout life, but also equipping them for a better quality of life. within their reach.
"We do more than help them – we empower them," she said.
Professors explore experiences as black women in academia
Creating supportive spaces that allow black female faculty to find their collective voice is important to four faculty members at East Carolina University College of Education.
Mikkaka Overstreet, Janeé Avent Harris, Loni Crumb and Christy Howard co-authored an article titled "Facing the Storm: Our First Annual Faculty of Color Writing Retreat as a Microcosm for Being a Black Woman in the Academy", which was published in the Journal of Contemporary Ethnography. The article focused on their experience organizing a first color writing faculty retreat.
The retreat was the culmination of the levels of support and community that the faculty had built together. The College of Education conducted a study confirming the experiences and feelings of teachers of color regarding discrimination, appreciation, tenure and promotion. This study led the college's diversity committee to make several recommendations to senior management.
"One of the recommendations of the study was to form a group of color faculties," Overstreet said. "This recommendation parallels other suggestions found in the literature related to the faculty of color. (Research by) Brown-Glaude suggested that not only should black women contribute to the creation of new knowledge through scholarship, but they should also feel empowered to create "new spaces" that are affirmative and positive. powerful for them personally and professionally. "
Overstreet, Avent Harris, Crumb and Howard were planning to organize their retreat at a beach house by the water. Their article turns their experience of renting a cottage that didn't match the description in the listing into a metaphor for their experiences working in academia.
"We hope this article provides insight into how black women can build on their cultural strengths and ingenuity as a way to persist and advance in faculty," said Overstreet. "In addition, we hope that program administrators and other stakeholders will use the content of this article to address issues of racism, classism and sexism and to implement policies to ensure that the climate of the Higher education is welcoming and conducive to the advancement of black women's faculty. . "
Throughout the article, the four women share their thoughts and feelings, blending their experiences into a cohesive narrative.
"In my opinion, this is how literal or figurative storms should be faced in personal and professional environments: with solidarity," Crumb said. "No movement is done alone."
This storm imagery was woven throughout the article and formed the basis of Overstreet's main takeaway. The time during which women were able to share stories about their work, family and experiences created a bond, allowing them to learn from each other.
As the women were able to weather their storm, they warned people against perpetuating the Black Superwoman phenomenon or syndrome, a phrase coined by Dr. Cheryl L. Woods-Giscombe of the University of North Carolina at Chapel. Hill to describe the ways in which black women must be continually "strong" for themselves and for others.
"The Black Superwoman phenomenon could potentially subject black women to increased emotional and physical exhaustion and psychological distress," Overstreet said. "So black women deserve safe spaces in academia to be vulnerable and to be supported without fear of negative consequences. "
The faculty are planning to organize future retreats and would like to expand them with the support of the College of Education and management.