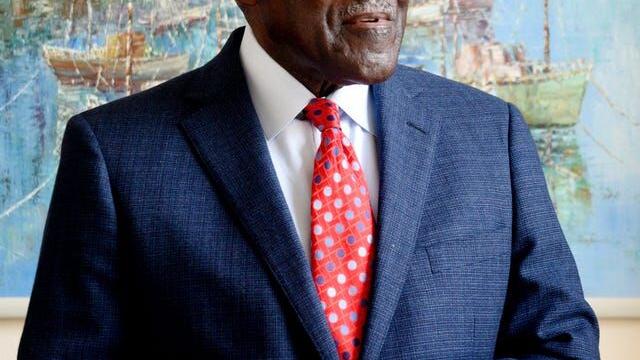 Mt. Canaan Baptist Church to Host First Harry Blake Conference on Empowering Social Justice | Calendar
Shreveport, La- This weekend, the Mt Canan Baptist Church will host the first – Harry Blake Social Justice Empowerment Conference, to honor the legacy and leadership of civil rights icon Harry Blake.
The theme of the 2021 conference will be "The Church in prayer, protest and rhythm", and events will include powerful preaching and educational leadership sessions presented by eminent pastors, an awards luncheon recognizing individuals for their work for social justice, racial equality and activism in the face. to COVID-19, and a health show, featuring medical professionals, providing health screenings and vaccination stations.
Start of events on Saturday October 30e, with guest speakers, Dr. Roy Elton Brackins, of Grace Tabernacle Missionary Baptist Church at 8:30 a.m. and Dr. Freddie Haynes, Friendship West Baptist Church at 10:15 a.m.
On Saturday, the Harry Blake Awards lunch will begin at 12:00 p.m. and the Harry Blake Stay Safe Shreveport Community Health Show will begin at 2:00 p.m.
Events will continue on Sunday October 31stat 10:00 am with guest speaker "Harry Blake Day" Pastor Dennis Jones, Gethsemane Missionary Baptist Church.
All conference events are free and open to the public, and will take place at the Mt.Canaan Baptist Church (1666 Alston Street, Shreveport, LA).
For more information, visit the church website at www.mountcanaan.com