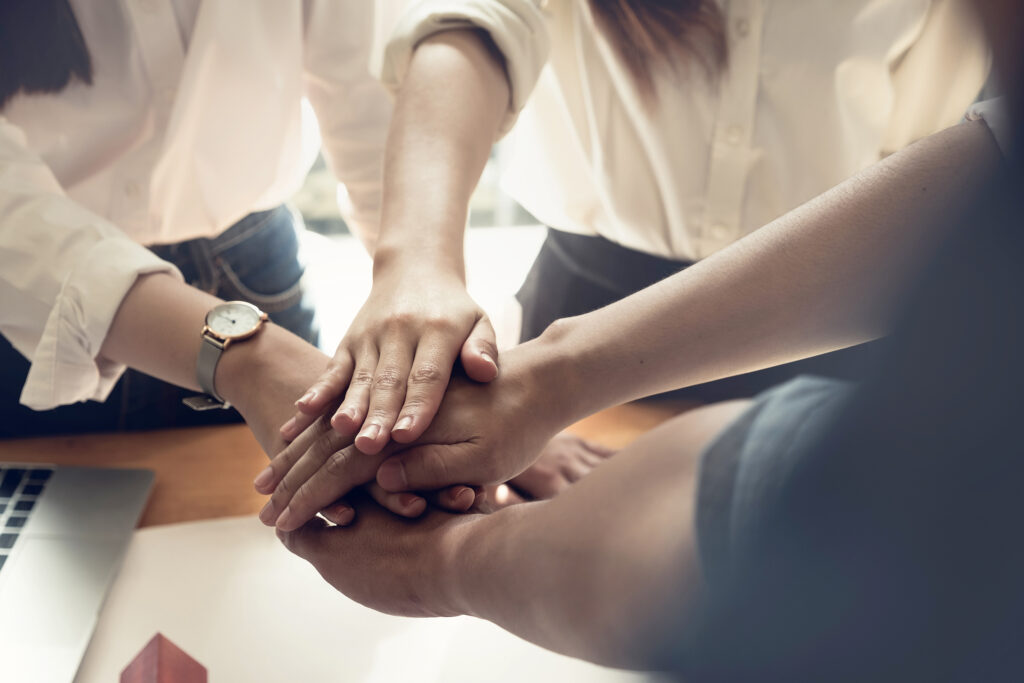 Shafer Leadership Academy seeks Director of Community Engagement and Inclusion – Muncie Journal
By Mitch Isaacs, Executive Director—
MUNCIE, Ind. — Shafer Leadership Academy seeks to help the Muncie community diversify its not-for-profit boards, local office candidates, and neighborhood associations. "This summer, we surveyed community members in East Central Indiana," said ALS Executive Director Mitch Isaacs, "and the answer is clear: these are the areas of community needs. "
The mission of Shafer Leadership Academy is to provide inclusive leadership development so that individuals, organizations and communities can reach their full potential. "Our community will never reach its full potential," said Isaacs "until our leadership reflects our diversity".
To fill this critical gap, Shafer Leadership Academy is seeking a Director of Community Engagement and Inclusion to build relationships with underserved communities in East Central Indiana, with a focus on growing his network in Delaware County. The Director of Community Engagement and Inclusion will serve as a brand ambassador, working to connect under-represented populations with the inclusive leadership development opportunities provided by Shafer Leadership Academy.
"We are looking for someone to help us build meaningful relationships," Isaacs said. "Our goal is to create connections in marginalized communities, in order to better connect underserved populations to our programs, as well as crucial opportunities for community leadership. "
"Ideally, we are looking for someone who has already established relationships with under-represented communities / groups in Delaware County. More generally, we need someone who has a solid understanding of inclusion best practices and who can build relationships with various under-represented populations. Most importantly, we are looking for candidates who can build trusting and meaningful relationships on behalf of Shafer Leadership Academy. said Isaacs, who has served as the organization's executive director since 2015.
This is the third new hire of SLA in as many years, said Isaacs. "Shafer Leadership Academy is a growing organization. Two years ago, we added Jeff Robinson as Director of Development. Last year we added Eilis Wasserman as Virtual Programs Manager. Our organization has grown during the pandemic by remaining agile and focusing on the needs of the community. This post pursues this objective.
Shafer Leadership Academy prides itself on providing a great employee culture. Longest-serving single employee, Tisha Gierhart, explains, "I am proud to work with an organization that demonstrates the work we do. We are an innovative team, and each of us brings a unique perspective. Teamwork is at the heart of Shafer Leadership Academy, and we build relationships through listening, understanding and communication. Our goal is to add value to people so that communities thrive and are led by good leaders. Jeff Robinson, Director of Development, said, "I am grateful to work for an organization that always strives to fulfill its mission by intentionally seeking new opportunities to ensure that we are helping to develop stronger leaders in every corner. of our community. This is important work, and I am delighted to be a part of it and delighted to welcome a new member to our team. Eilis Wasserman, Virtual Programs Manager and latest addition to the team, thinks SLA is a great place to work. "Trust is the foundation of our team: we live our values, share our gratitude and we give each other the means to succeed. We have a flexible, adaptable and innovative culture where you can bring your best to the organization.
Shafer Leadership Academy reviews applicants on an ongoing basis with the aim of conducting in-person interviews in December, with the position launching in January.
Interested candidates can apply to https://www.shaferleadership.com/community-engagement-and-inclusion-director/.
Questions? E-mail Mitch Isaacs, Executive Director of Shafer Leadership Academy or call the office at 765-748-0403. Connect with SLA on Facebook, LinkedIn and Instagram.
Shafer Leadership Academy is a Muncie non-profit organization that provides people of all ages, backgrounds and interests with access to the tools needed to develop and enhance their leadership skills. Go to www.shaferleadership.com for a complete overview of its programs, scholarships and impact on the community.