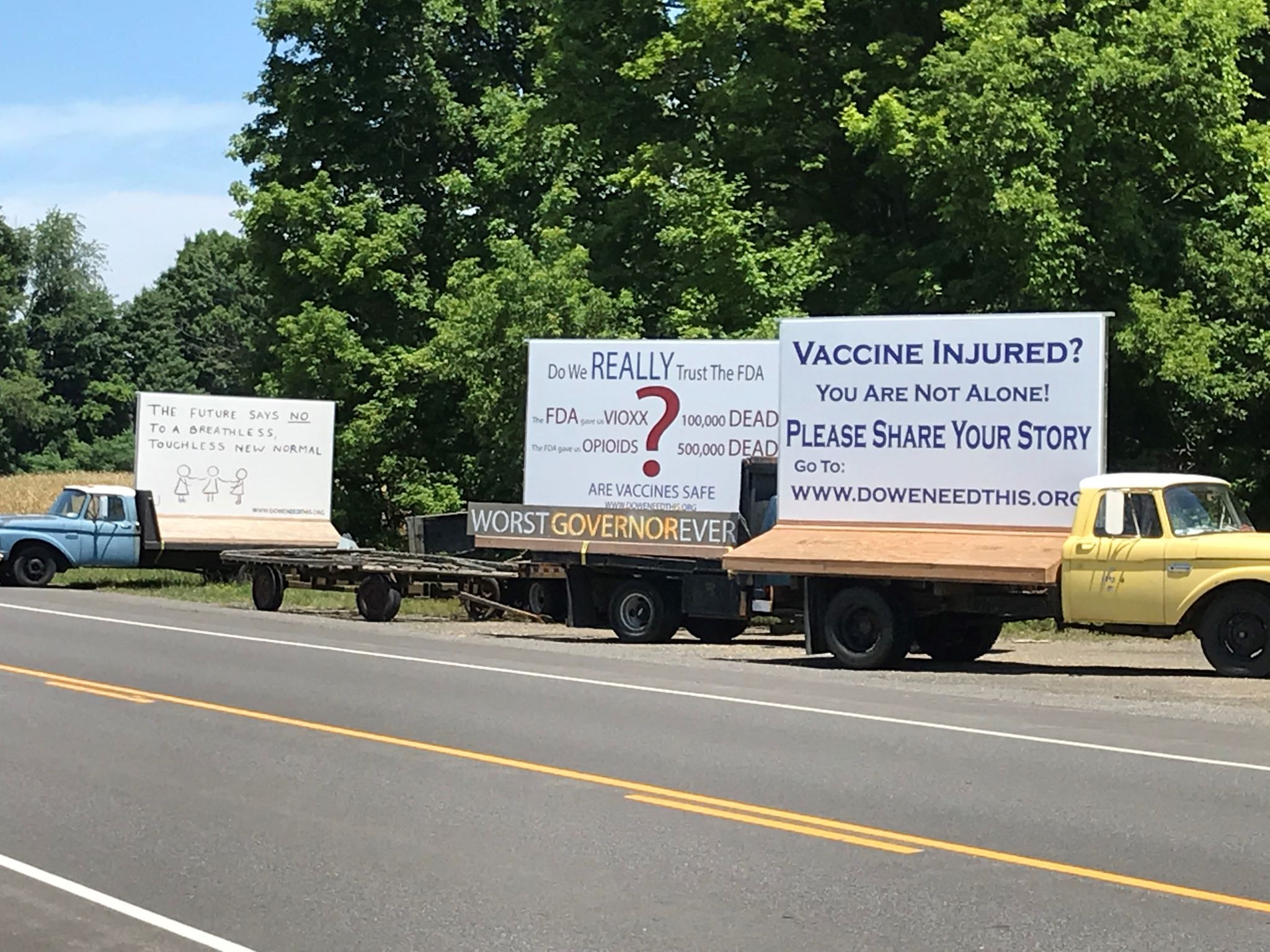 Indoor anti-vaccine event planned for Poughkeepsie
An organization behind efforts to discredit coronavirus vaccines in the name of medical freedom is hosting an indoor conference with guest speakers and workshops at a church in Poughkeepsie on Saturday, December 4.
The rally comes as the highly contagious new variant of COVID-19 omicron has been detected in New York City, and the state is experiencing a spike in COVID-19 cases and hospitalizations. In Dutchess County, where the event is scheduled, active coronavirus cases and hospitalizations more than doubled in a month with the return of colder weather and indoor gatherings.

Source link