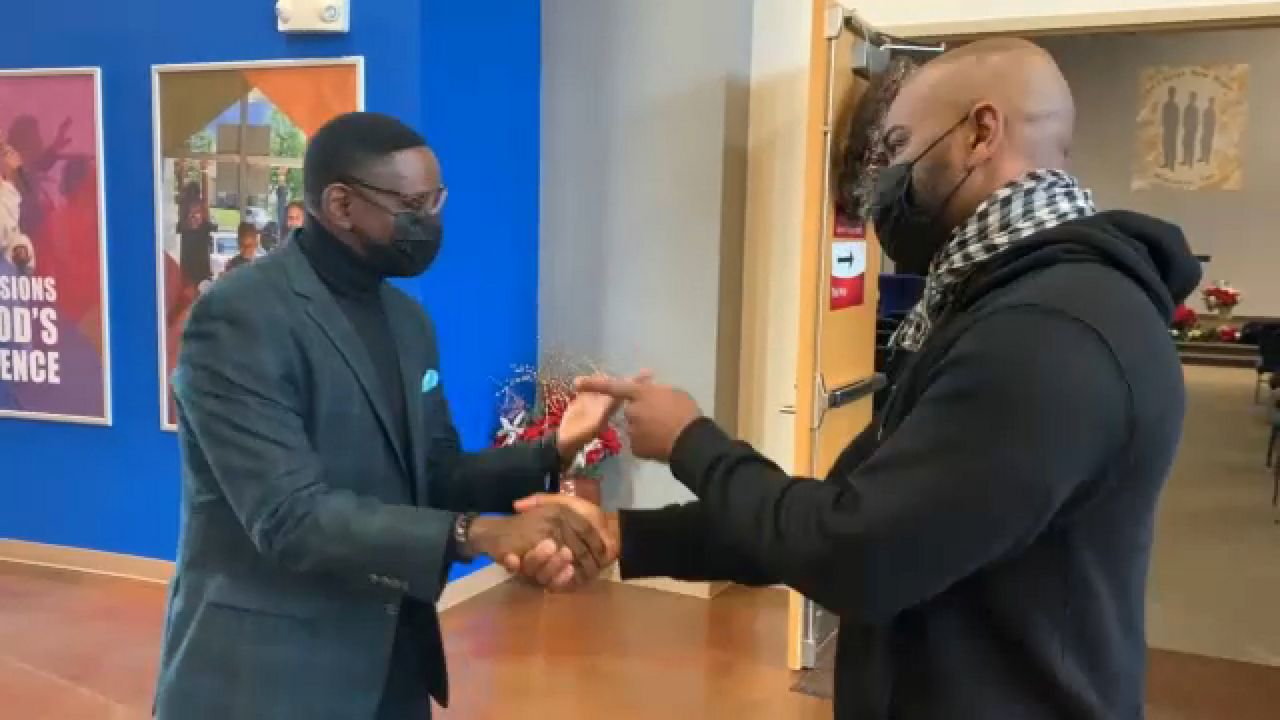 Henrietta Church Shares Financial Advice Through Wealth Ministry
HENRIETTA, NY – At In Christ New Hope ministry in Henrietta, they offer not only the gospel, but financial counseling as well. The church helps the faithful to better understand certain fundamentals of finance.
Wealth Advisor and CEO of Invessent Wealth Management, Jarrett Felton, travels just about anywhere and anytime to help people make wise choices with their money, including the church he is in. grown up.
"Absolutely, it's about helping people and changing lives," Felton said.
Two Sundays a month, Pastor Roger Breedlove shares the chair with Felton so he can share relevant five-minute financial advice with the faithful.
"What are some of the things we can do to help arm, educate and equip people in this area and in this community so that they can fight this so-called war on finances a little more effectively? Said Felton. "It could be a child tax credit or a stimulus payment, how to file your taxes, a W-2 or 1099 and a credit card versus a debit card is better than the other. "
Felton has been a wealth advisor for over 15 years. He made the Rochester Business Journal's Forty Under 40 list for 2021.
Pastor Breedlove joked that after the service, worshipers chat more with Felton than with him, but he doesn't mind. He says his ministry is about mind, health, and wealth.
"We are a one stop shop," Breedlove said. "Financial security is a need and if someone in our congregation is that expert, why not give it to them. Listen, at the end of the day my goal is to put people in a better position than they are. were when they arrived. "
Felton follows his financial advice on the road. So stay tuned to "The Wealth Revealed" both online and at a worship center near you.
In Christ New Hope Ministry is always welcoming new members. Felton will be at the next service on Sunday, December 26 from 10:30 a.m. The church is located at 155 Pinnacle Rd. In Henriette.