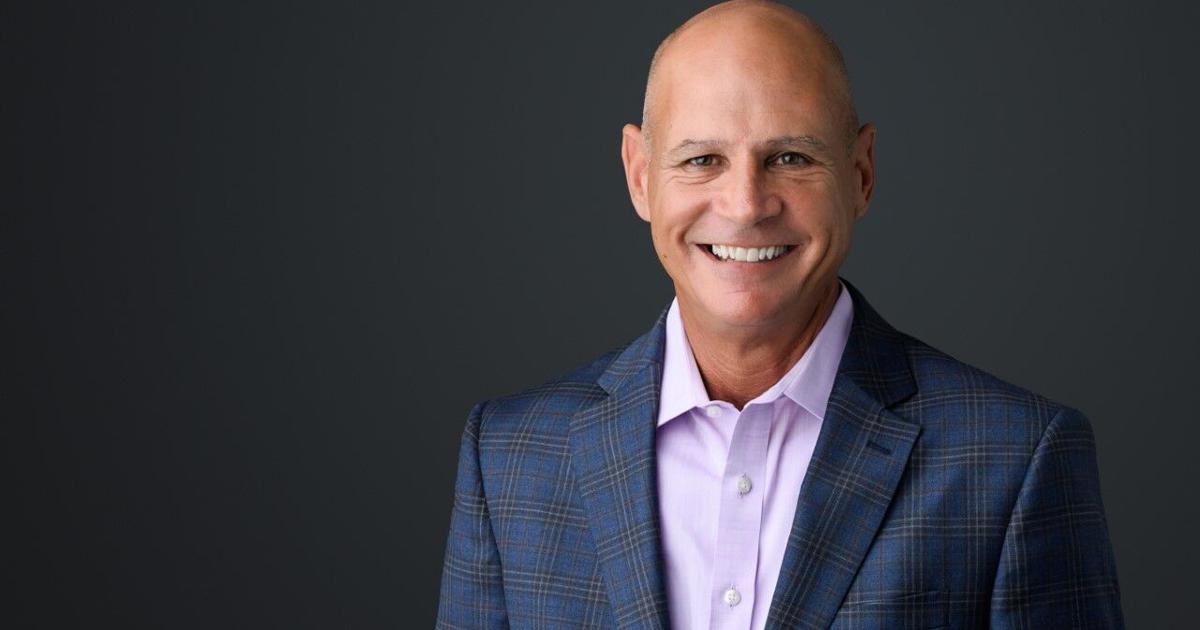 Bringing It All Home: Celina's Director of Organizational Leadership Has Hometown History | Celina Record
Shain Hunn is Director of Organizational Leadership for the City of Celina. Previously, he worked as the assistant fire chief of the Celina Fire Department for about five years. Hunn returned to his hometown of Celina after 22 years working with Rowlett Fire Rescue.
"The decision to return to my hometown was easy because I have three generations of family from Celina," Hunn said. He also has three children: Hailee, Hayden and Riley.
"I love serving this community in any way I can, that alone brings me the greatest joy!" he said.
How long have you been in the Celina community?
I started school in Celina at the age of 7 until I graduated in 1983. I continued to reside in Celina with only a few stays away for short periods.
How did you get into your job?
As mentioned earlier, most of my career has been spent in the fire department, with the exception of my current position on the management team for the town of Celina. The recent change has been very gratifying and such a blessing. Leadership is my passion, helping others succeed by sharing the city's core values ​​and what it means to truly embrace them at work and at home. You know, there are so many aspects of leadership and finding a recipe that delivers great success can be difficult for many. I start by always being nice and being a good listener, it sounds easy but it's not!
What has been your best career moment to date?
Although I have many great memories in the fire service, I must say my current position in teaching and sharing leadership with others. I have been fortunate in recent years to be invited to present at several conferences across the state. Sharing my passion with others with the goal of enabling them to succeed is so rewarding. When I'm asked to give a presentation, I start with the idea that if I can change someone's life, it's worth it.
Are you a native Texan?
YES, and very proud of it. Celina will always be my home and I will always try to give back in some way. I will always love this community and be grateful to the people here who shaped me to be the man I am today.
What is your fondest childhood memory?
Going to school at Ala Hubbard (where the high school is now located) and playing football there. We literally practiced football in cow pastures! There were a few obstacles you didn't want to land in if you know what I mean…
What is your favorite neighborhood restaurant?
I realize it's not considered the best considering the many great restaurants out there today, but El Fenix ​​has always been my favorite!
what is your favorite movie?
Gosh, there are so many for sure. Recently I watched "American Underdog". I absolutely loved the story because of the example of determination and faith.
Tell our readers about your family.
I have two daughters and a son: Hailee, Riley and Hayden. They are my world and I strive to be the best dad I can be.
What are your hobbies?
I like all sports, including hunting. Sport and hunting were a growing way of life in Celina.
If you were on a desert island, what is the element you could not live without?
Mexican food!
Tell our readers something about you that they would never guess to be true.
I'm not afraid of snakes at all, BUT terrified of bedbugs and June grasshoppers!