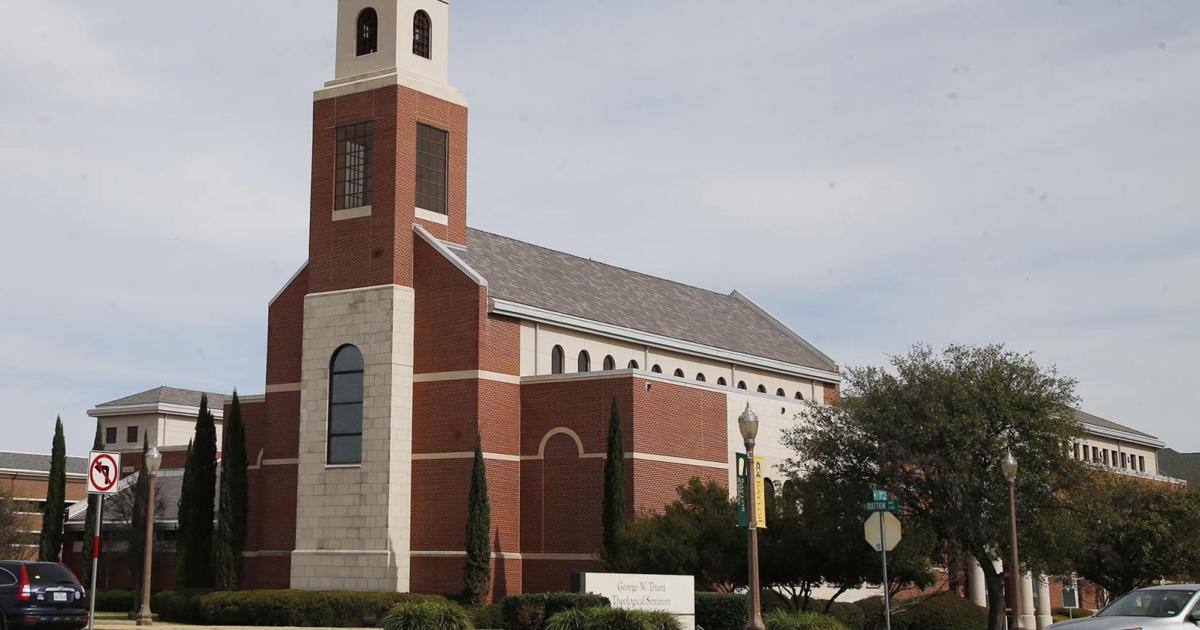 Baylor Conference to Examine Racism and White Churches | Education
A three-day conference beginning Thursday at Baylor University's Truett Seminary will explore what white Christian churches can and should do to address racism within and without their members.
"Do we want to be healed? Racism in the White Church," hosted by Baylor professor Greg Garrett, will feature national scholars Kristin Du Mez, author of "Jesus and John Wayne"; Robert Jones, author of "The End of White Christian America"; and Catherine Meeks, author of "Passionate For Justice," as keynote speakers in an effort to spark discussion about racism as an issue that white churches need to address.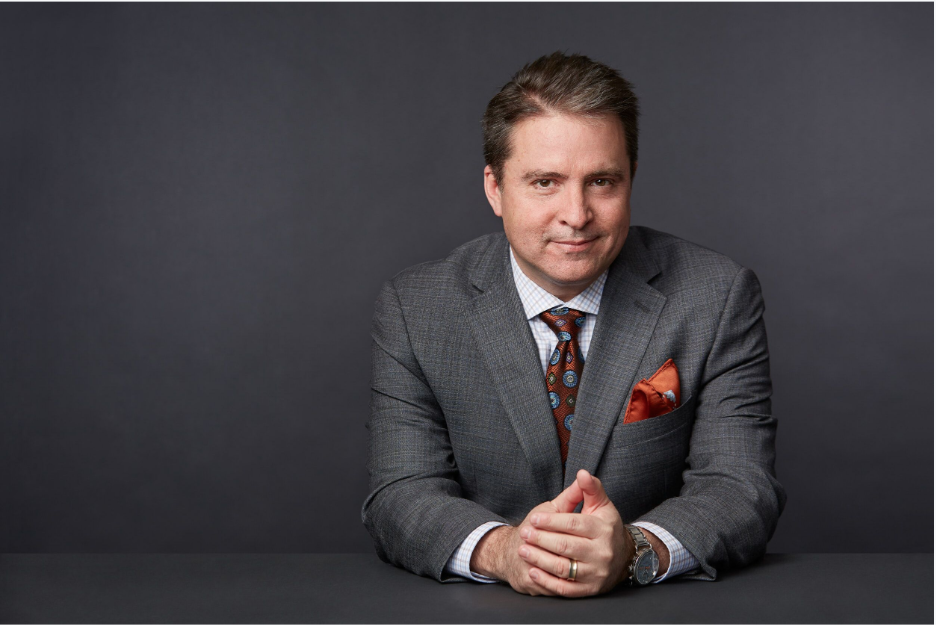 The conference, the first of three scheduled over the next three years, will also feature Baylor faculty and Texas pastors in a broad look at the topic that will include music and film as possible tools for creating dialogue.
Garrett said the conference will combine outreach with a practical orientation to resources for pastors and churches interested in addressing racism. One of the issues white Christians face is social rejection that racism is a political issue and not a spiritual or theological one, he said.
"We want to provide spiritual resources on what good racial justice preaching will look like," Garrett said.
Garrett, an English teacher and prolific author whose most recent book is "A Long, Long Way: Hollywood's Unfinished Journey from Racism to Reconciliation," received a $488,000 grant from the Eula Mae Foundation last year. & John Baugh to study racial mythologies. This grant guarantees the conference. Garrett has written several novels and several books examining the interplay of faith and pop culture over the course of his career, but over the past seven years he has focused more on issues of race, faith and gender. social justice.