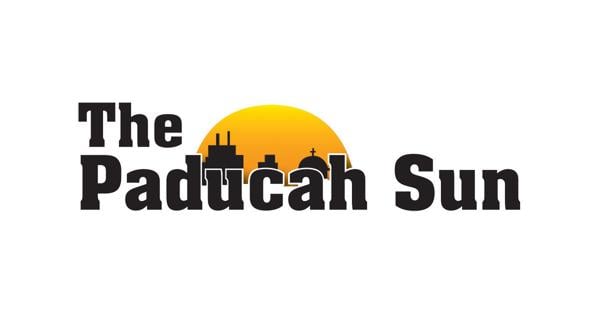 Leadership Paducah raises funds for Child Watch | News
Members of the Paducah Leadership Class #35 have chosen Child Watch as their class project beneficiary for 2022. Each year, the Paducah Leadership Class selects a nonprofit organization to meet any special needs the organization may have. beyond its usual services. The class announced that they had chosen Child Watch at the chamber's March Power in Partnership breakfast.
Class member Maegan Mansfield told the breakfast crowd,
"We are delighted to announce our 'Building the Future Children Deserve' campaign. I think we can all agree that the well-being of our children is a top priority. For us, it has become personal, and giving every child who comes through the doors of Child Watch the opportunity to have a safe and fun place to experience their services was something that needed to be done," said member Maegan Mansfield. class, to the breakfast crowd.
Funds raised by Class #35 will help Child Watch build an outdoor play therapy area, an improved indoor environment, and additional security and facility improvements on the Child Watch campus.
At the end of the fundraising campaign, Class #35 will host a reception on June 17 at the Carson Center as a "thank you" to donors and partners during a fun night featuring food, fellowship and entertainment.
Child Watch was established in 1984 to tackle the problem of child abuse and neglect in the local community. In 1985 the organization started child abuse prevention in area schools and in 1987 started free mental health therapy services which continue to be an integral part of their services today.
Each year, nonprofit chamber members related to health, human and animal services, and arts and culture are invited to apply to be considered for the Paducah Leadership Classroom Project. The class reviews all proposals and, after a vote, the top organizations are selected as finalists and invited to speak about their proposal during a Paducah Leadership class session. The class then makes its final selection.
To contribute online or for more information, visit LeadershipPaducahProject.com. Checks should be made payable to The Paducah Leadership Foundation (a 501(c)(3)) and mailed to the Paducah Area Chamber of Commerce, PO Box 810, Paducah, KY 42002.