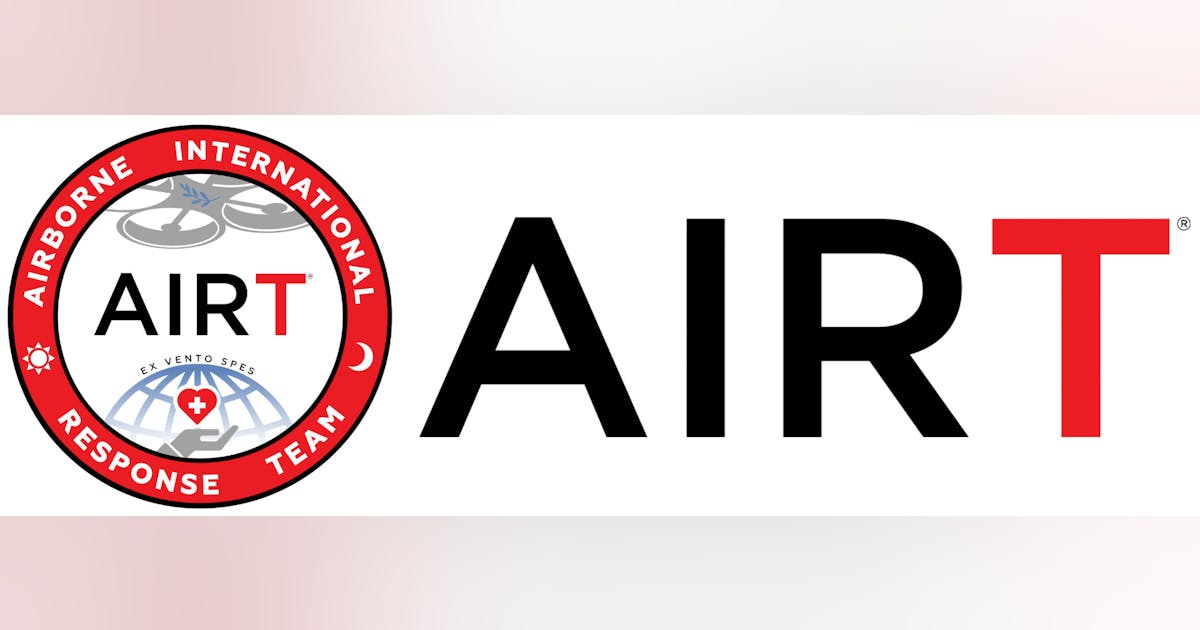 AIRT strengthens its management team | Fire station
MIAMI – April 12, 2022 – The Airborne International Response Team (AIRT), the leading 501(c)3 nonprofit organization supporting the use of drones for public safety and disaster response, has announced the appointment of Dr. Charles Arant to the position director of operations for the organization.
Dr. Arant will oversee the planning, mobilization, deployment, coordination and demobilization of AIRT operational resources for training, humanitarian and disaster operations. Additionally, Arant will serve as the primary liaison between the AIRT and U.S. Department of Defense (DoD) partners for joint exercises and humanitarian operations.
"We are extremely fortunate to be able to welcome Dr Arant to our leadership team," said Christopher Todd, Executive Director, AIRT. "The knowledge, skills and experience he brings to the table is nearly unparalleled in the nonprofit sector and will enable us to strengthen our disaster operations capacity, to better serve our partners and stakeholders."
Arant is the Director of Tnara Operations Group based in Tampa, Florida. He spent 25 years in the United States Army and an additional six years after retirement directing programs with the United States Special Operations Command's Special Reconnaissance, Surveillance, and Exploitation Office.
"AIRT has established itself as the leading voice supporting the use of drones and robotic systems for public safety and emergency services missions," Arant said. "It is an honor to join this team and help scale deployment capabilities for future operations."
Arant says the organization is currently preparing for potential deployments during the 2022 Atlantic hurricane season which officially begins June 1. Preparations include strategy sessions and tabletop exercises with DoD partners, nongovernmental organizations, and other stakeholders.
AIRT also announced that Susan Boully has joined the organization as Deputy Director, Operations and Logistics. Boully's experience includes international support of unmanned aviation operations for US agencies in various theaters around the world.
About AIRT
AIRT, Inc (Airborne International Response Team) is a Miami, Florida-based 501(c)3 nonprofit organization that supports the use of unmanned and autonomous systems for public safety and disaster response. disaster. AIRT offers a wide range of educational programs, training events, and mission-critical capabilities that help people prepare for, respond to, and recover from complex emergencies and major disasters. AIRT is the official headquarters of DRONERESPONDERS®, the world's first non-profit program dedicated exclusively to supporting public safety drone programs. For more information, visit http://airt.ong and http://droneresponders.org.