Paducah Police Focus on Diversity Awareness at Cultural Leadership Academy | News
PADUCAH – Community Connection: It's the ultimate goal for Paducah Police Officers returning to class for the seventh year of the Cultural Leadership Academy at the Murray State Paducah campus.
The training course, created by two Murray State professors, focuses on diversity awareness. They describe the course as proactive.
Avoiding conflicts and tense situations with the public requires a relationship with them. Getting the tools to build bridges between agents and the community is the best way to do that.
The Paducah Police Department launched its Cultural Leadership Academy in 2016.
Dr. Teresa Clark, co-director of the program, says the unrest in Ferguson, Missouri, following the fatal shooting of Michael Brown in 2014 was the catalyst.
"There were tensions rising in some parts of the country, especially between the African-American community and the police," Clark says.
The police department already has the criminal technical and forensic training. Now he is focusing on rounding up other areas.
"Being leaders in the community, thinking about how people come from different backgrounds, people have different experiences — whether it's different cultural experiences, different religious backgrounds," Clark says.
The aim is to recognize implicit biases and how they affect the day-to-day lives of officers in the field.
Community relations are also a central concern. Clark says it all starts with internal assessments.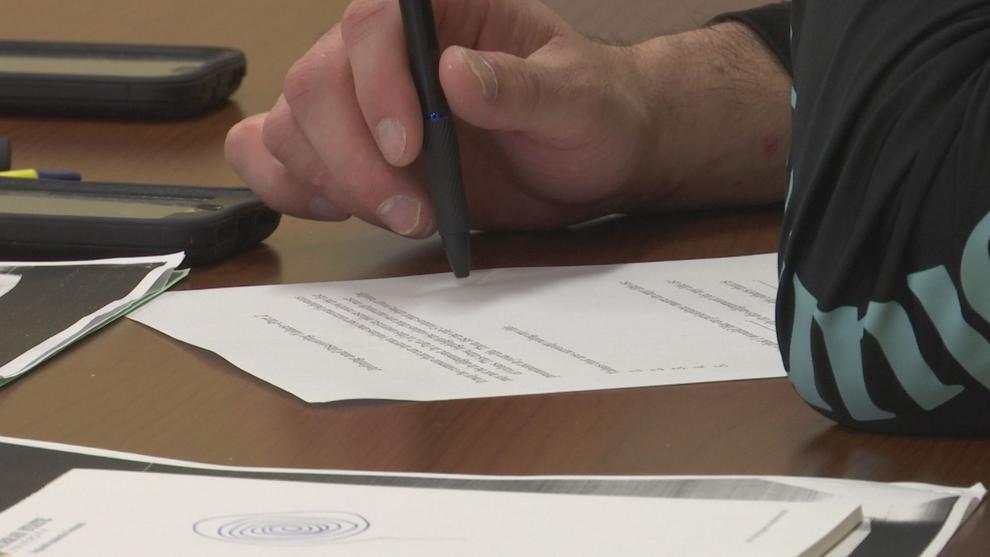 "We do a lot of classroom activities and assessments that help them understand who they are as leaders and who they are as officers," Clark says.
The program is constantly changing as the cultural climate changes in the community and in the country.
"A pre-survey and a post-survey of participants to ensure that the program itself maintains its effectiveness," says Clark.
Clark says that while teaching the officers, she also learns a lot from their experiences and perspectives.
Class time is divided between classroom instruction and fieldwork assignments.
Clark says they also have a goal they set for themselves as a class, ranging from new community programs to ideas within the department.
They evaluate their success at the end of the mandate.
The current class will join 39 other Paducah police officers as graduates of the academy in the fall.