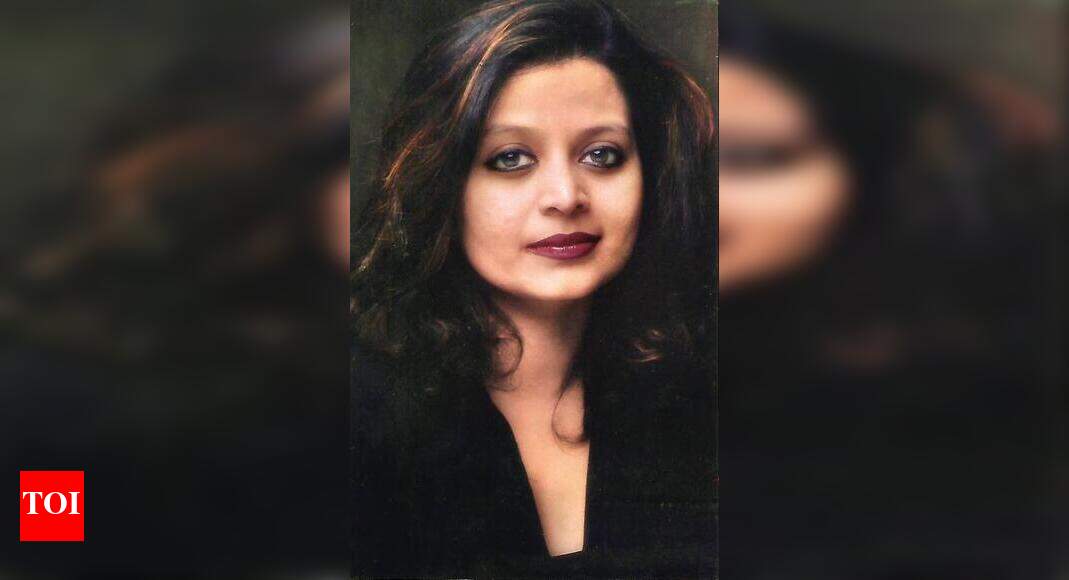 Shared leadership can help deal with a range of crises
By Sujaya Banerjee
We live in a time of exponential change, where adaptability, innovation and learning within organizations must outpace the pace of change outside to stay relevant. If we look back over the past decade, we have great examples of business model innovations – electric vehicles, new payment methods, changing consumer buying behavior and entertainment consumption.
The revolution caused by
Technology
, Internet, Wi-Fi and mobile telephony are incredible to say the least. Yet the management styles remain mostly the same. Organizations are realizing the challenges of high hierarchies and their impact on slowing change and execution. But still, many other organizations continue to be slow and sub-optimal, unable to break out of old habits and the comforts of hierarchy.
* Persistent Crisis and
Leadership
: When a crisis occurs, in its early stages, power invariably shifts to the top of the organization and the goal is to protect the business and survive in the short term. But when the crisis persists, as indeed the current upheaval has demonstrated, power begins to shift to the periphery of the organization and must be shared at all levels to enable decisions, problem solving and execution. fast. It can manifest
leadership
at all levels, especially influencing the front lines to rise to the occasion, solve problems quickly and allow execution to align seamlessly with the survival strategies of the 'organization. The lingering crisis has led many organizations to realize the power of shared leadership, while for others it has been a first experience of seeing what teams are capable of achieving when empowered to make meaningful contributions. Thus, freeing the human spirit beyond the self-imposed limits of expectations and designations.
*Take a moment to reflect on your
organization: how much responsibility and decision-making do you allow across levels? How well are the perspectives and skills of your employees being used? Do you involve junior employees, even the most promising, to influence decision-making, especially in areas that impact their work? How effective is your first line? How capable and empowered are they of solving customer problems? The answers to these questions indicate the extent to which your organization can benefit from distributed leadership, where decision-making is systematically and systematically devolved to all levels of the organization.
* Distributed Leadership Cultures: In this era of constant and unprecedented disruption and rapid generational, technological, economic, and demographic change, early adopters of distributed leadership are unleashing human-centric cultures, through empowerment and coaching . This is where contributions are valued more than seniority or terms of office, and where the yardstick for measuring success is maintaining high-performing cultures of engagement and innovation. It also involves leaders who understand the power inherent in including the voices and opinions of many, see how their practices make organizations more thoughtful, connected and resilient. This allows organizations to notice how much more outwardly connected and influential they have become with customers and communities.
* Co-creation and distributed leadership: The processes of co-creation and distributed leadership are intrinsically linked and open up opportunities for solutions and ideas that accelerate the innovation process by including a wide range of voices that would not normally have never been involved. Co-creation and distributed leadership are organizational responses to the complexity of the current context in which organizations work. The concentration of action decisions at the top management level is a recipe for inertia, selective blindness, indecision and ultimately failure. The involvement of stakeholders, constructive dialogue and autonomy are the keys to the success of an organization today. A sustainable future for an organization requires the involvement of employees, managers, customers, suppliers,
local communities
, financiers and government to create a common purpose, a contract on how they can contribute and respond to everyone's needs. Co-creation and distributed leadership set the conditions for sustainable development within organizations as they bring together expertise and experience to enable a process of creative change.
The benefits of distributed leadership are many, as explained by leaders who have experienced how it can powerfully transform organizational culture and sustain high performance.
Here is a list of reasons why this lawsuit is worth it:
* Distributed leadership can bring more joy and deeper meaning to the concept of work itself. Feeling empowered to make a difference and knowing that your opinion/decision matters and manifests in meaningful accomplishments is a powerful motivator
* It brings more ownership and responsibility and reduces opportunities for finger pointing and blame as responsibilities are shared
* It takes away the symphonic orientation with a conductor and creates a kind of smoother jazz band of organic and transparent collaboration and performance, which is more rewarding
* It improves engagement at all levels and positive energies to contribute
* It generates incredible support for success and failures
* It allows young professionals to find meaning, build relationships and prepare for more responsibilities
Distributed leadership is proving to be the key to organizational success for the 21st century business, where things are changing too fast and multiple perspectives are needed to understand and decide how to manage it, and a pipeline of future leaders to sustain the success in the future. Distributed leadership is more than delegation. It's about building a culture where everyone is accountable, with a shared sense of purpose and responsibility for the overall direction of the organization.
The author is the CEO of Capstone People Consulting