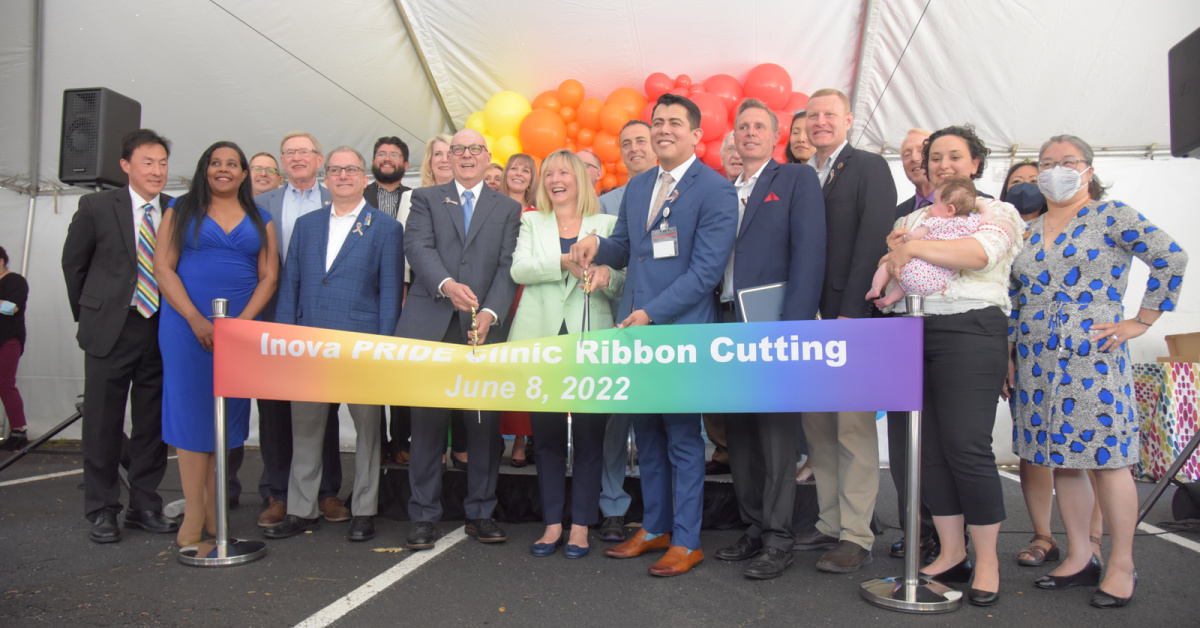 Inova Opens New Pride Clinic in Falls Church Serving the LGBTQ+ Community
ALEXANDRIA, VA–On Wednesday, June 8, Inova officials cut the ribbon for the new Pride Clinic at Falls Church (500 Washington Street, Suite 200). The Mayor of Falls Church, Members of the Falls Church and Alexandria City Council, Representatives of Senators Warner and Kaine, Members of the Virginia House of Delegates, Boards of Supervisors for Fairfax County, Loudoun County and Prince George's County, and Inova executives and physicians were all on hand to inaugurate the new clinic.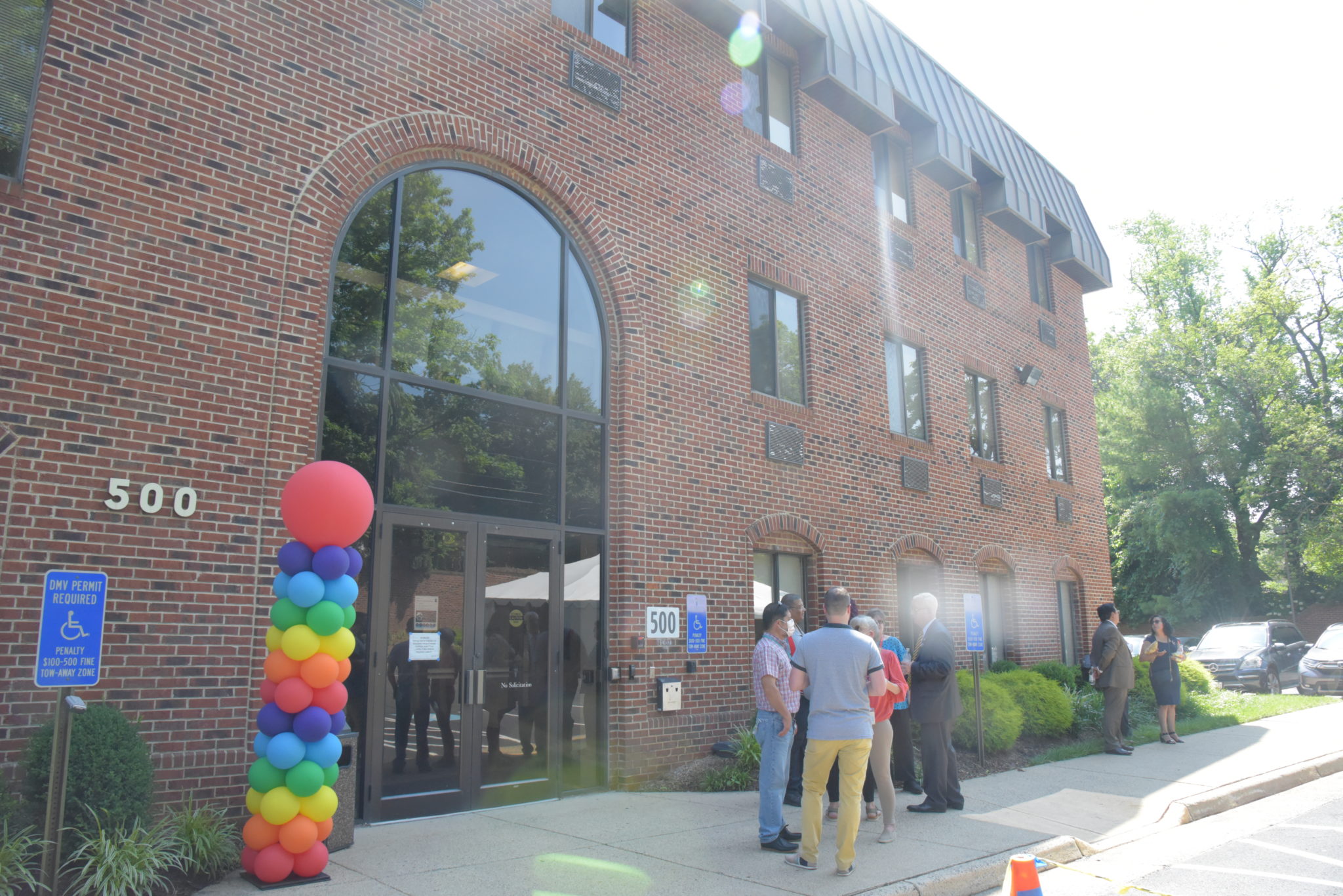 Inova's Population and Community Health Division Vice President Karen Berube kicked things off. "I am delighted and filled with emotion in front of this clinic which is no longer an aspiration but a reality," she began. The longing for this clinic was born four years ago on a bus trip to Richmond that Karen and several of her Inova colleagues took together.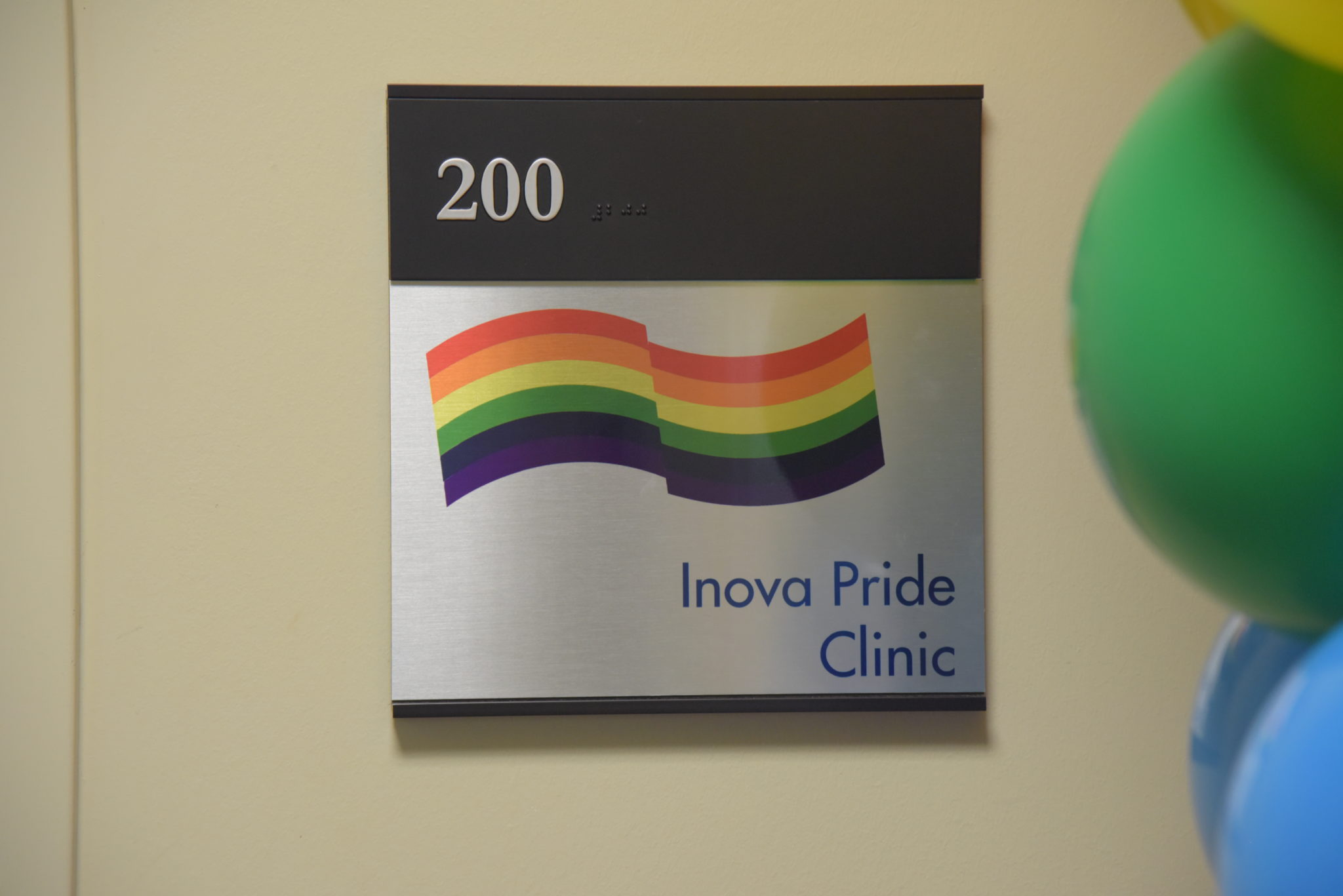 After many, many months of navigating COVID-19, supply chain issues and general construction issues, this has finally come to fruition. The Pride Clinic occupies 3,600 square feet on the second floor of the building. It includes four boardrooms, several exam rooms and offices, bathrooms for all genders, and a multi-purpose conference room for group meetings.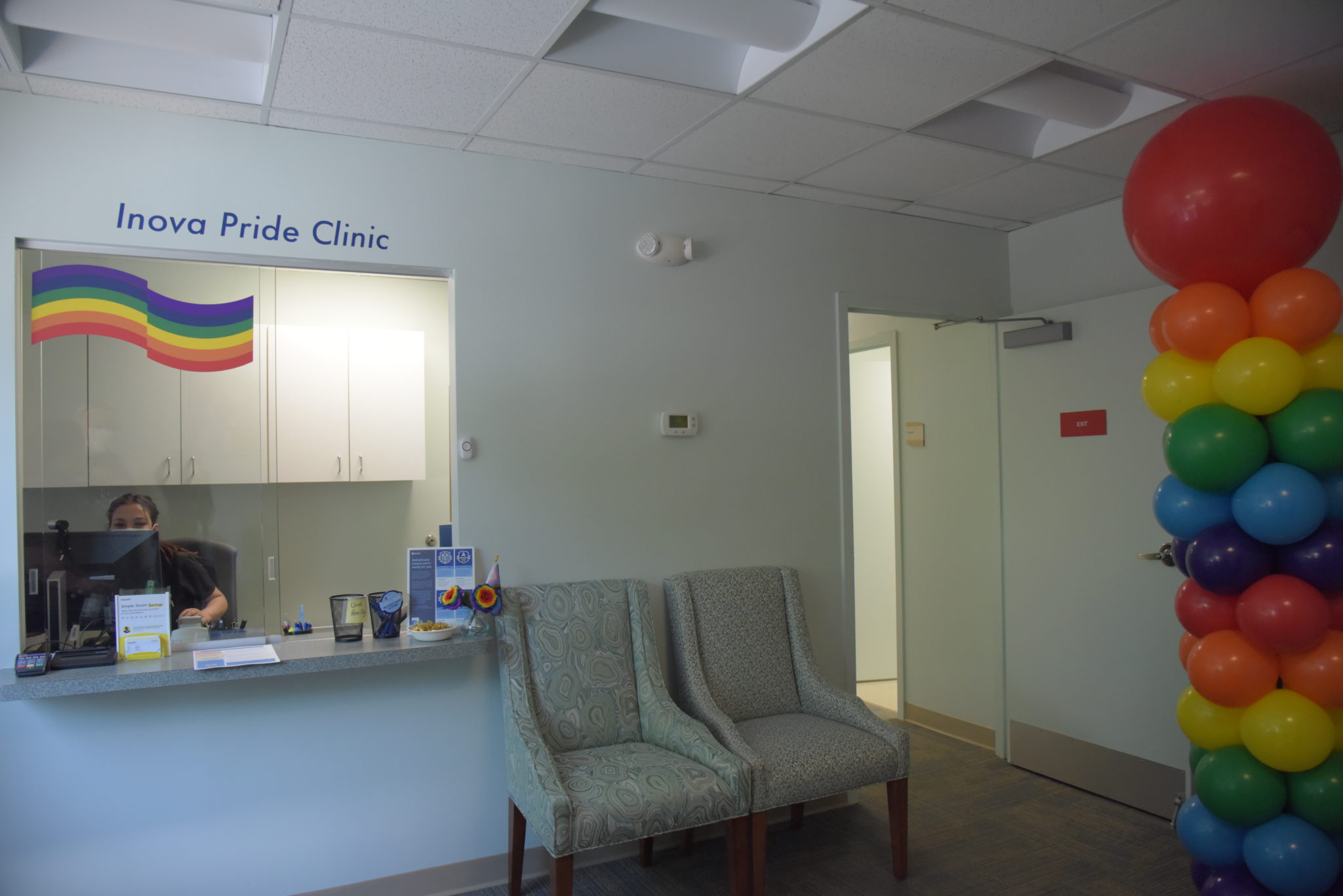 The clinic will be led by Dr. Jorge Ramallo and his team, a nurse and a receptionist. "We're starting small but mighty," says Dr. Ramallo. Dr. Ramallo grew up in Springfield, Virginia, and after a significant stint in Wisconsin has since returned to his home state to continue championing a cause close to his heart.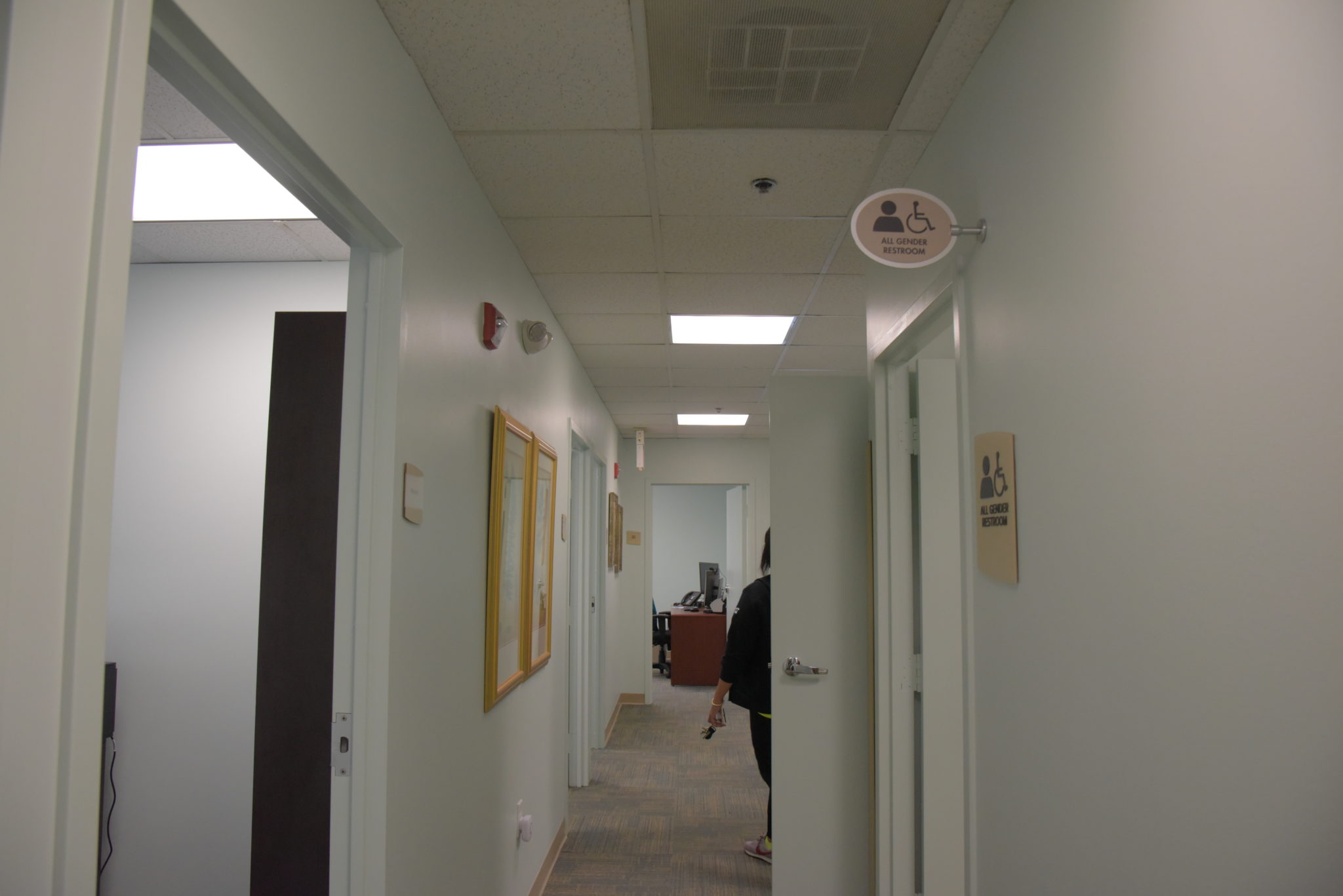 "It's like a dream come true," says Dr. Ramallo. "Honestly, I didn't know when or how it would happen, I just thought about it and when the opportunity presented itself, I jumped on it."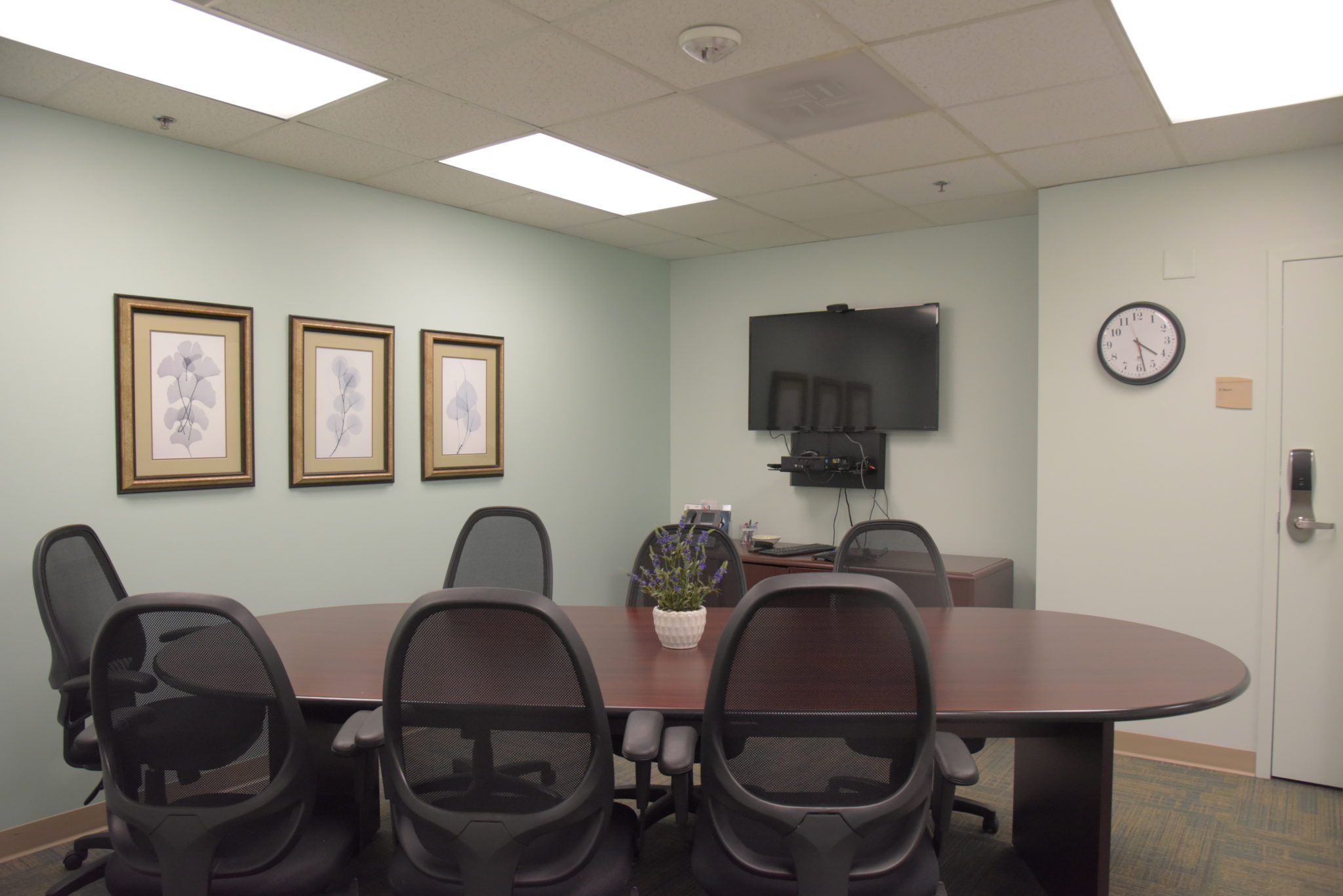 Dr. Ramallo came out to his family at the age of 19 and since then he has always known he wanted to help underserved communities with his work.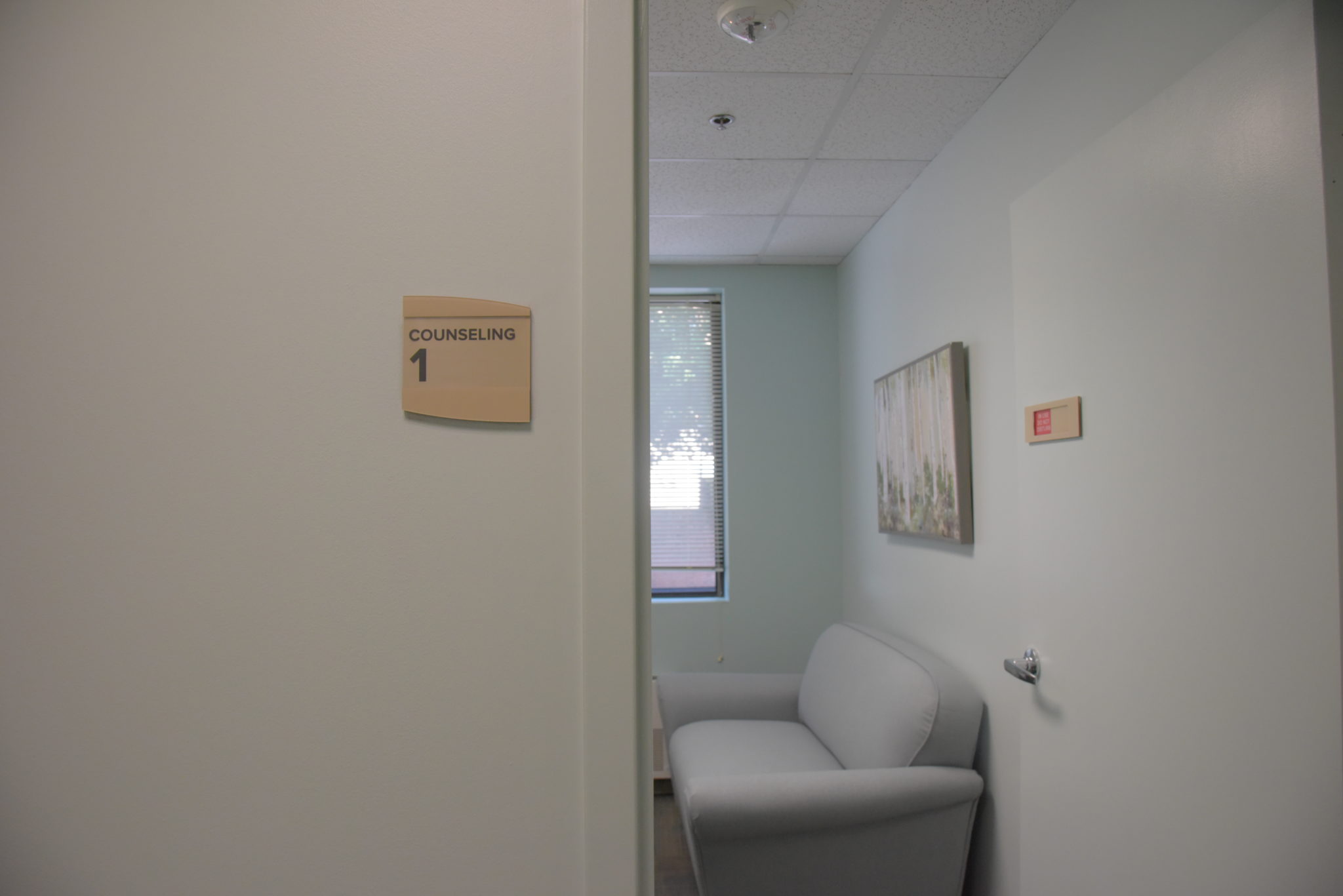 He explains: "It was clear to me that the LGBTQ+ population is chronically underserved and misunderstood by the medical profession. That's what inspired me to find a field that addressed everything from adolescent to pediatrics to adult to mental health to primary care and family care.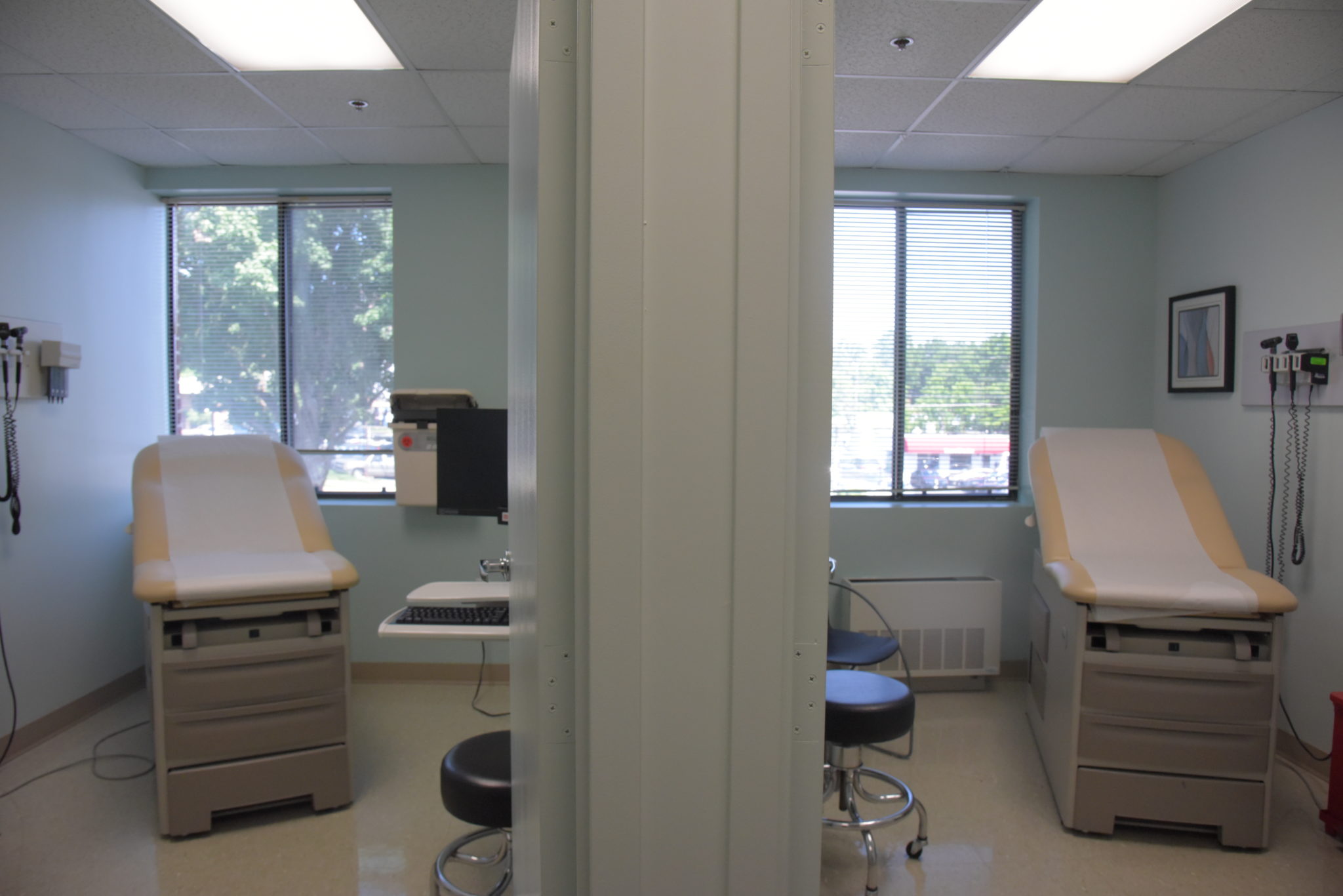 At Pride Clinic, Dr. Ramallo and his staff "will focus on the specific needs of patients and listen to patients."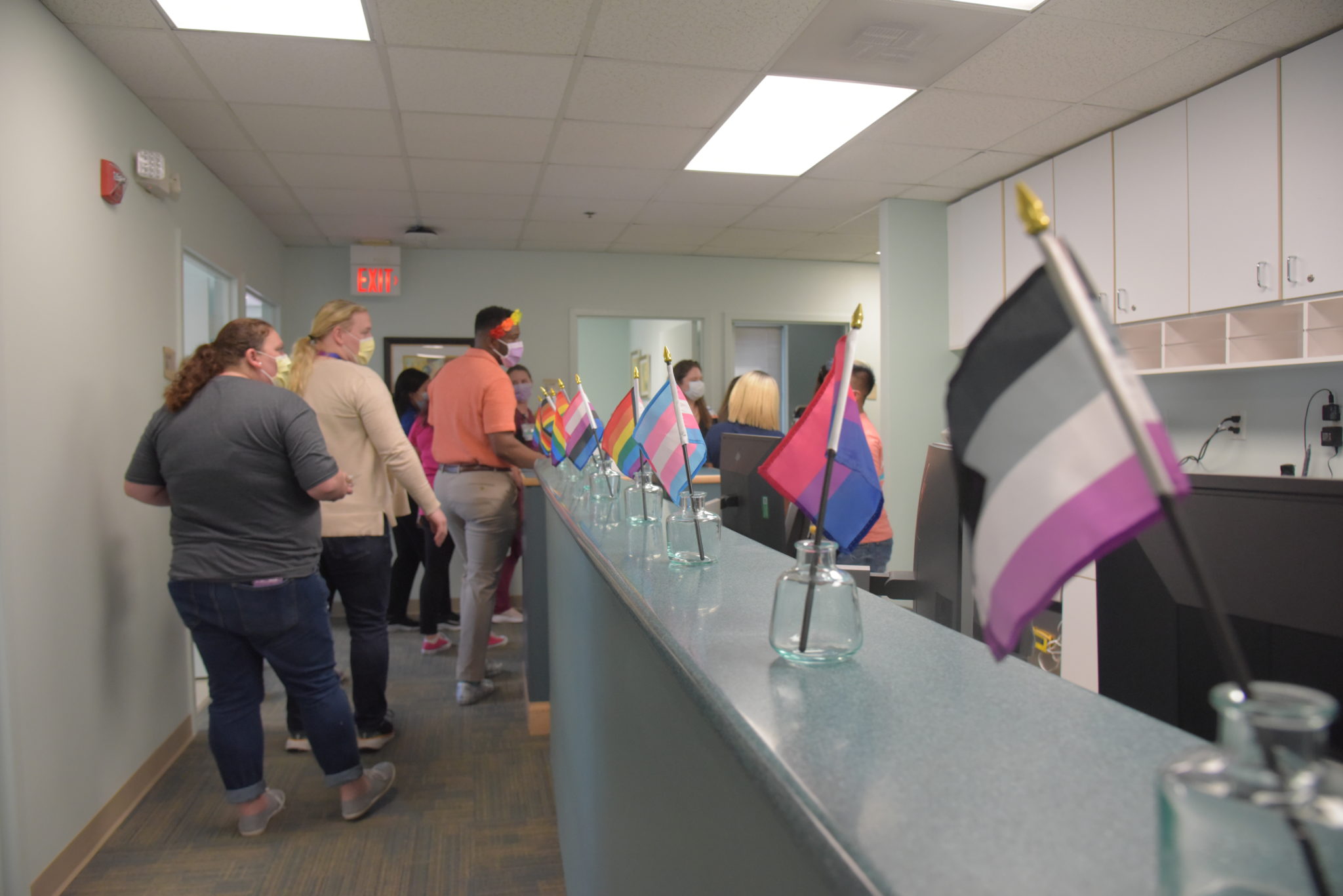 Dr. Ramallo hopes to provide quality care specifically tailored to the unique and individual needs of the LGBTQ+ community in the DMV. From pediatric services to gender affirmation services to mental health services, the clinic is fully equipped to offer comprehensive care to anyone who seeks it. With all the resources the clinic offers, Dr. Ramallo plans to have a therapist and a psychiatrist on site, and to use the conference room for group meetings, for young trans or drug addicts, for example.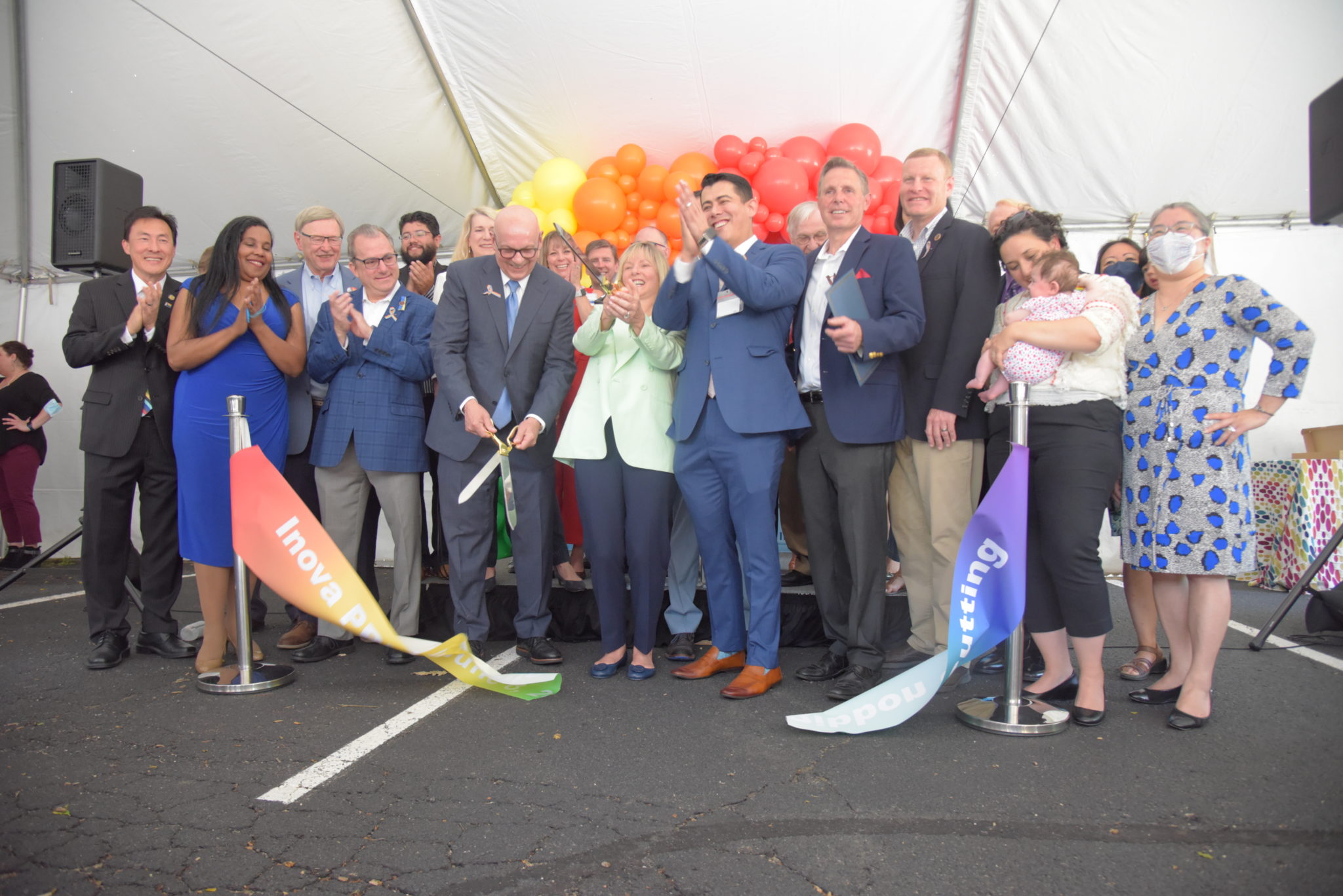 The clinic was fully funded by Inova, but everyone involved in the vision, creation and now continuation encourage philanthropic efforts in the future to continue to advance the medical resources and quality presented and available to the community. LGBTQ+.
If you would like to support the Inova Pride Clinic or donate to an LGBTQ+ cause, visit https://www.inova.org/locations/inova-primary-care/pride-clinic/.
DON'T MISS: Alexandria Republicans pick Annetta Catchings, local GOP interim chair


Post views:
1