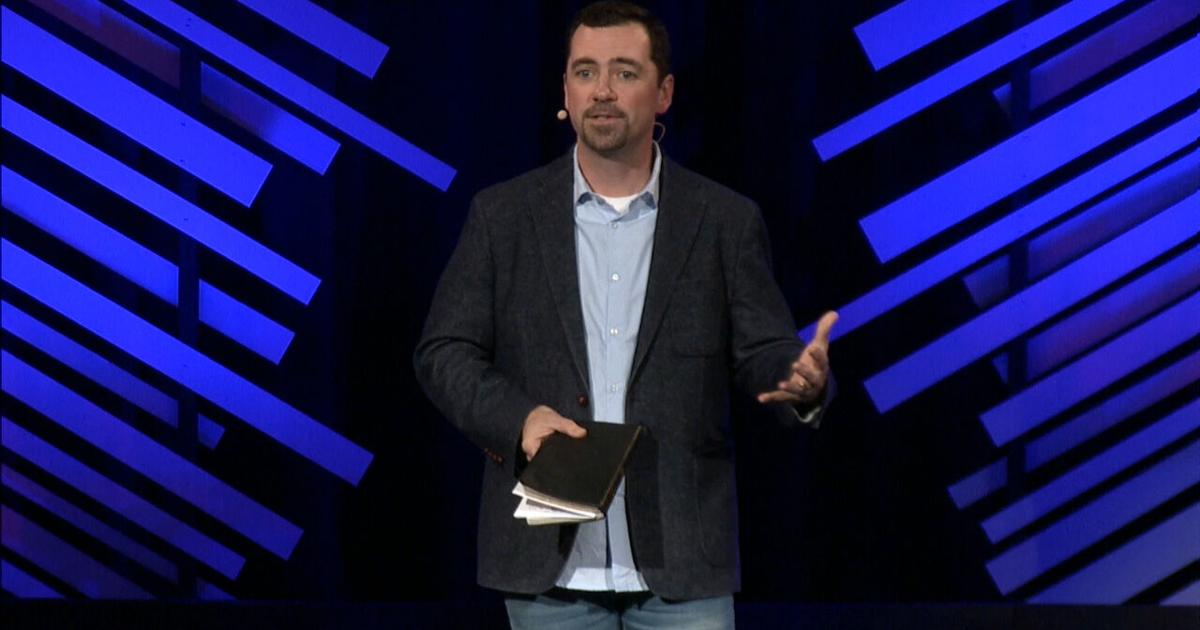 Bethany Church will set up the new Raymond campus | Community
RAYMOND —Bethany Church is pleased to announce the hiring of a new campus pastor for our congregation in Raymond, Shea Fitzgibbons. Fitzgibbons, an ordained minister with the Conservative Congregational Christian Conference (CCCC), has held various pastoral positions in several New England churches since 2008. He holds a master's degree in theology from Gordon Conwell Theological Seminary in South Hamilton, Massachusetts. , and has extensive clinical pastoral education experience from the Mayo Clinic Health System in Eau Claire, Wisconsin. Fitzgibbons' wide range of experiences made him an ideal candidate to lead the Bethany campus in Raymond as well as assist the church as a whole in its care and support ministry in the Seacoast region. To recognize this exciting and joyful occasion, Bethany Church would like to invite the community to a special installation service for Pastor Shea Fitzgibbons at the Raymond Campus (90 Chester Road, Raymond, NH) on Sunday, June 26 at 3:00 p.m. At the end of the service, all attendees are invited to an outdoor barbecue reception as we continue to celebrate and thank God for this exciting new chapter in the life of our church community. If you would like to attend the installation service or reception, we invite you to please RSVP at this link: https://mybethany.ccbchurch.com/goto/forms/307/responses/new.
ABOUT BETHANY CHURCH
Bethany Church is a Jesus-centered community dedicated to helping people love God and others by putting His truth into action. We are committed to helping people progress along their journey of faith from curious to devoted, and provide opportunities for people to connect with each other, to draw closer to Jesus, to care for those who need it. need and to have an impact on the world by sharing the hope we have in Jesus. For more information, please visit www.bethanychurch.com.