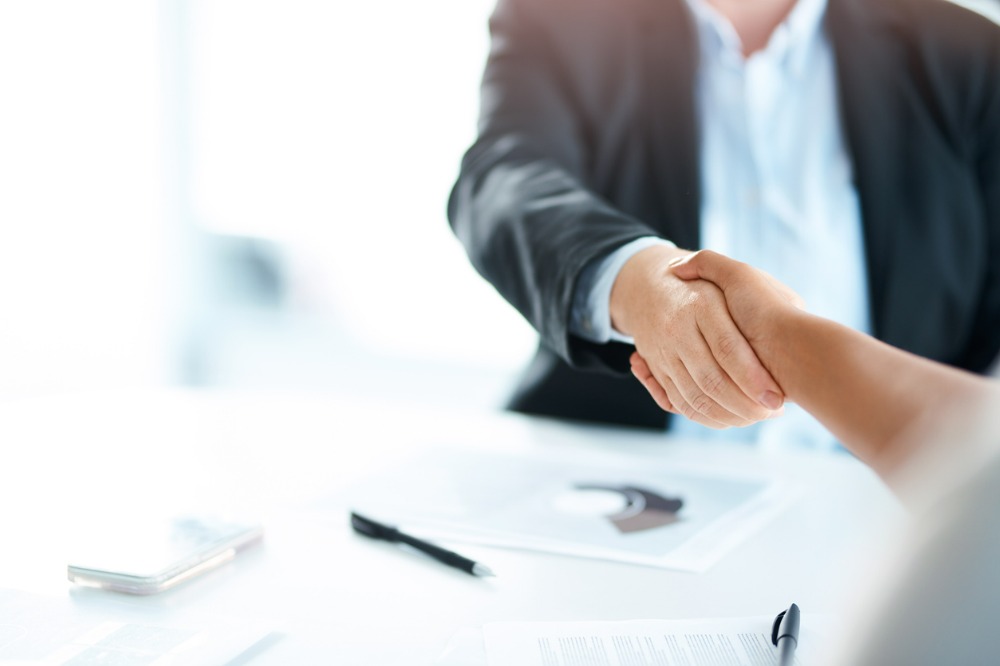 Marsh McLennan creates new senior management positions
Marsh McLennan announced the creation of new leadership positions. The company has appointed John Jones as chief marketing and communications officer, and Pat Hagemann as chief of staff in the COO's office. Jones and Hagemann will report to John Doyle, Group Chairman and Chief Operating Officer of Marsh McLennan. Appointments take effect July 1.
"I have deep respect for the expertise and professionalism that John and Pat bring to their new roles," Doyle said. "Their appointments will help us execute our business strategy to drive greater customer impact and be more agile and collaborative.
Jones will lead Marsh McLennan's new marketing and communications organization, which will support the company's four businesses – Marsh, Guy Carpenter, Mercer and Oliver Wyman – and the Marsh McLennan Advantage Group, which drives initiatives, partnerships and a thought leadership between companies.
Read next: Marsh McLennan agency seizes New England company
Jones joined the company in 2016 and currently serves as Chief Operating Officer of Marsh. He has over 25 years of experience in marketing, communication and strategy. Prior to joining the company, he served as senior vice president of strategy for AIG's commercial insurance business.
In his new role, Hagemann will support strategic initiatives and liaise with business and functional leaders across the business to administer a wide range of projects. Marsh McLennan's Business Resilience Management, Global Security and Executive Services teams will report to him.
Hagemann has been with Marsh for 40 years and has held numerous leadership positions, including Global Head of Risk and Compliance and Chief Operating Officer for the United States and Canada. Since 2017, she has held the position of Executive Director of Marsh.