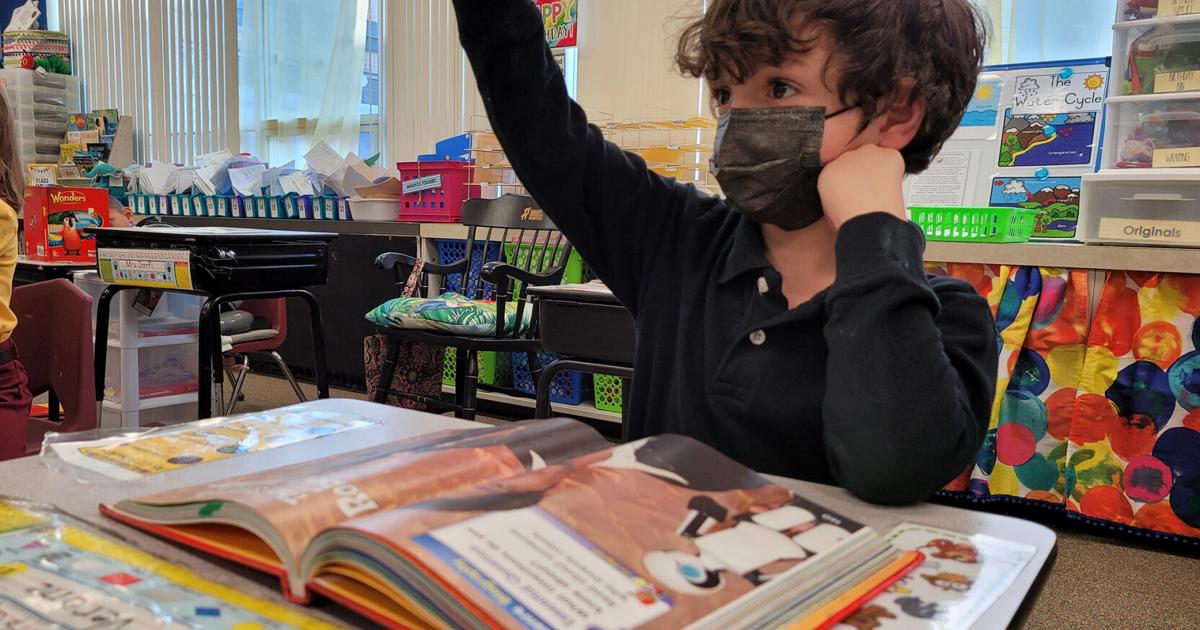 Holy Spirit alumni complete first year at new school | Local News
Sending their children further away may have brought some families closer together.
At least that's what Jean Pascale sees after 40 Holy Spirit Academy alumni complete their first school year at St. John Paul II Elementary School in Hermitage.
Families of young people have been forced to find a new place for their children's education after the 113-year-old Holy Spirit Academy (former St. Vitus School) closed last year after years of declining enrollment and funding difficulties.
Academy students were free to choose another school in the Diocese of Pittsburgh to continue their Catholic education, but most chose to take advantage of an inter-diocese agreement that allowed them to attend St. John Paul II in the Diocese of Erie, with tuition and transportation support provided through donations and fundraising in their home parish.
Pascale, Holy Spirit Parish Leader and counselor for Friends of Catholic Education (the group that manages the inter-county academic process), thanked parents, the four-member FOCE Board of Directors, and St. John Paul to have worked together seamlessly to make the arrangement happen.
"But what is really beautiful, she says, is that the parents get to know each other again in a school setting. In the days of school and organizations, mothers did not work. The job was to support their children and school activities, and that's why it was more family-oriented.
As the number of two-earner families increased and the number of stay-at-home moms decreased, this environment deteriorated.
"Now these families, but their own definition and regulations, they have to help with fundraisers for the money it takes to transport the kids," Pascale said. "So I think they're starting to come together that way as families. I just think it's so important.
BLEND IN
Yet, while the parents shuffled backstage, it fell to the students of Holy Spirit Academy to turn the trick on the center stage of St. John Paul II. Plus, as if being the new kids in the neighborhood at Hermitage School wasn't hard enough, those who chose to take a parish-organized New Castle Transit Authority bus to get there had to wake up. earlier and arriving home later than they ever had. before.
Nicole and Chad Church of Shenango Township helped their children – Maddox, 7, and Marlowe, 5 – adjust.
"Obviously when we told them it would be a different school, they weren't happy at all," said Chad Church. "What do you tell them? I was a little worried about that myself. But Kennedy (the Kennedy Catholic Family of Schools, of which St. John Paul II is a part) has a good reputation, so I wasn't too worried, other than the distance. It's a half hour trip.
Churches served as bus monitors, so the whole family had to adjust to an earlier revival.
"That was probably one of our biggest challenges, getting up over an hour earlier than normal," Church said. "But they've adapted well and they're really enjoying being in St. John Paul.
Now, while no one is looking forward to summer vacation running its course, the children of the Church have a very different view of going back to school in the fall.
"They're obviously glad to be gone," Church said, "but when it comes to coming back, they both have a much better attitude. I actually gave my son the chance to jump through the 'Dr. Pepper Portal' if he wanted to transfer to another school – we live five minutes from Shenango Elementary School – but he said he wanted to go back.
"It was a good thing."
EXTENDED FAMILY
From her perspective, Nicole Perry, Director of Enrollment Management at St. John Paul II, also observed that Holy Spirit alumni are settling in well at their new school.
"They quickly found friends, and the students at St. John Paul were so happy to have new friends in their class," she said. "I would say their transition stabilized within a month or two, as it does with any new student."
Assimilation took place not only in classrooms, she said, but also in extracurricular activities, with newcomers joining cross-country, cheerleading and basketball teams, and their parents signing up to be part of the parent-teacher organization.
"By the end of the year, there was a real sense of 'family' among parents and students," Perry said, "and strong friendships were formed,"
Principal Katie Tiefenthal agreed.
"The students didn't miss a thing," she says. "Within a few months, the students seemed to feel at ease and felt like this school was their new home and it was their new school family."
She was also impressed with the support from the families of new students.
"The families have been very supportive of the school and have helped out whenever needed," she said. "It's wonderful to see how passionate they are about Catholic education.
"I enjoyed building relationships with students and families,"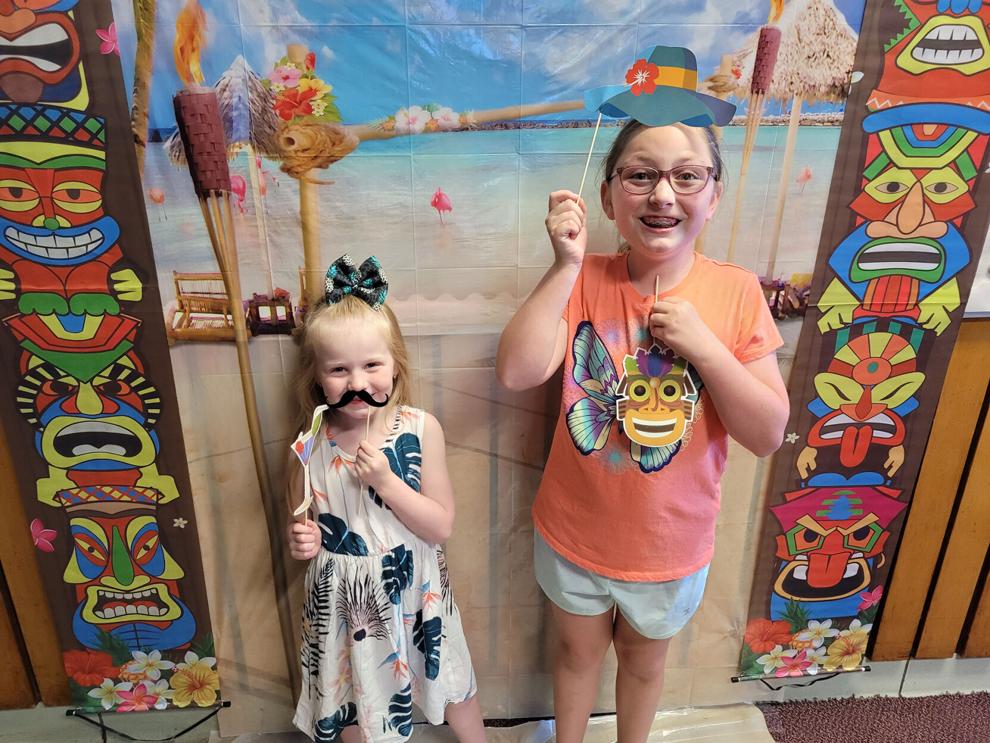 MAINTAIN THE ROOTS
Elizabeth Yanelli-Schreckengost, a FOCE board member along with Melanie Widelko, Leanna Litrenta and Natalie Fee, also sees the difference a year has made.
"I think it's easier now, having our first year behind us," she said. "We now have a calendar of fundraisers, service projects and Masses that we didn't have last year," she said. "Last year, we kind of planned as we went, because we didn't exist."
With the students acclimated to their new school, the main objectives now are to raise funds to keep them there and to plan activities and projects that will help them stay attached to their home parish.
For example, a thanksgiving mass celebrating the end of the first year at St. John Paul II was followed by a luau-themed dance at Fabbri Hall, the activity room of the former academy. .
There are also service projects, such as placing flags on veterans' graves, which not only benefit the community but also maintain the bonds formed in Holy Spirit.
"They go to another school, but they still get together here in Lawrence County to do things and see each other socially," Schreckengost said. "It's important. They keep their identity, but they take what they've learned here and go out into the world and share it.