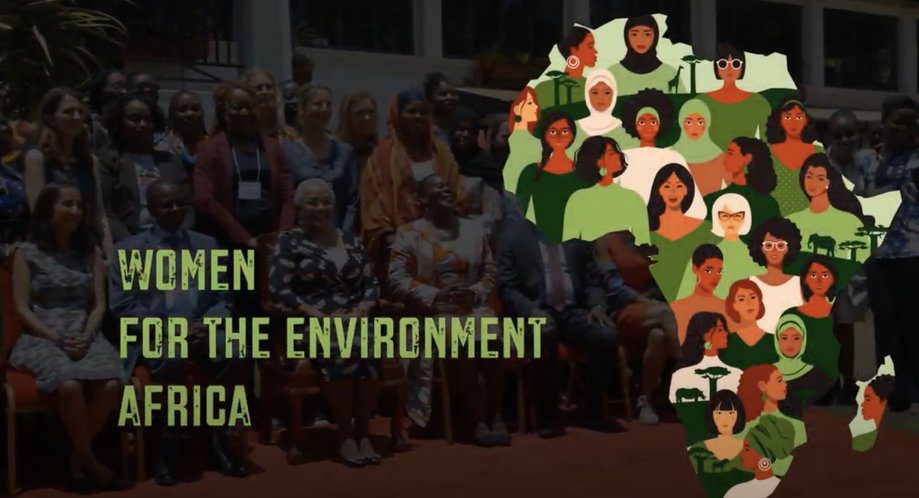 WE Africa 2023 Leadership Program for women in leadership positions in conservation in Africa.
Application deadline: August 15, 2022
WE Africa was born out of frustration with the current model of conservation leadership in Africa and the urgent need for more inclusive and effective leadership to address biodiversity loss and the climate crisis.
Eligibility:
WE Africa's one-year transformative leadership journey is for women who meet the following criteria:
African nationals, current citizens of a country in Africa or permanent residents in Africa for at least 15 years
A minimum of 15 years of experience working in the field of environment within a government, NGO or private sector in Africa, of which at least 5 years in a management position*
A commitment to invest in your personal growth and participate in the full 12-month program
A mentoring journey and a desire to support future environmental leaders
Reliable internet access
Able to speak and understand English conversationally
A commitment to: 1) contribute $500 towards the cost of the course to secure your place; and 2) cover your travel expenses to two in-person retreats for an estimated amount of $1,500. Together, your contribution represents approximately 15% of the course value.
Advantages
Belonging to a community of passionate and experienced African women who are among the most senior leaders in the environmental sector today
Access to twelve months of 1:1 leadership coaching
An opportunity to create a new leadership vision for yourself and pursue personalized leadership development activities to achieve that vision
Monthly online sessions designed to fit and complement your work
Two in-person retreats for intensive community building and personal and collective growth
Chronology:
July, 1st – Application open
August 15th – Deadline for submitting applications
September 13 – Final round candidates notified for interviews
End of September/beginning of October – Final interviews conducted
November 15 – Public announcement of 2023 scholarship recipients
For more information:
Visit the Official Webpage of the WE Africa 2023 Leadership Program