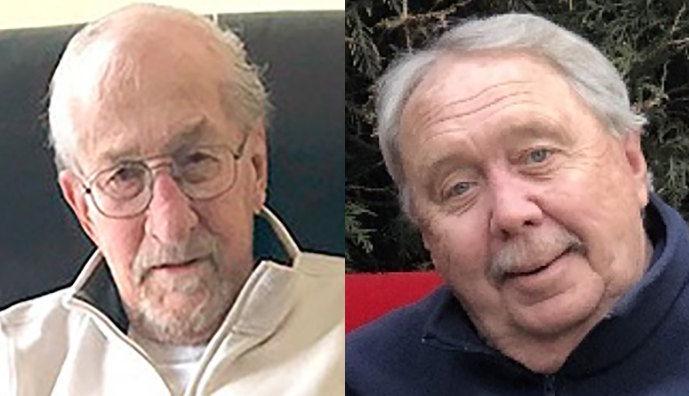 IN MEMORIAM: Dr. Phil Harein and Mike Fresvik
The Minnesota Pest Management Association (MPMA) reports the recent loss of two prominent local figures: Dr. Phil Harein and Mike Fresvik.
Dr Harein, 94, died on July 22. He was professor emeritus of entomology at the University of Minnesota. Donations in his memory may be sent to St. Jude Children's Research Hospital or St. Andrew's Lutheran Church, Mahtommedi, Minn.
"Dr. Harein was very knowledgeable about pest control and in particular stored product pests, helping Midwestern food processors and the pest control industry in Minnesota for many years," said Todd Leyse, co-owner of Adam's Pest Control, Medina, Minnesota. pest control professional (PPM) magazine. Leyse is also the MPMA Political Affairs Representative (SPAR) for the National Pest Management Association (NPMA). "He researched and willingly shared his knowledge widely, including planning Minnesota's two-day recertification conference for decades."
Fresvik, 78, died on July 18. He worked for the Minnesota Department of Agriculture in soil health and pesticide regulation before retiring in 2003 and becoming part-time MPMA Secretary/Treasurer. He was also a longtime treasurer of the American Association of Pesticide Control Officials (AAPCO). Donations in his memory may be sent either to the Community of Grace Lutheran Church, White Bear Lake, Minnesota, or to the Paralyzed Veterans of America (PVA), for which his father-in-law served on the national board.
"Mike was one of the nicest people you could ever meet," Leyse said. PPM. "He loved fishing and spending time with his grandchildren, and he will be missed by his wife of nearly 52 years, Sharon, and everyone in the Minnesota Pest Management Association and the industry."
The PPM The magazine's staff sends its condolences to the families, friends and colleagues of these two men.