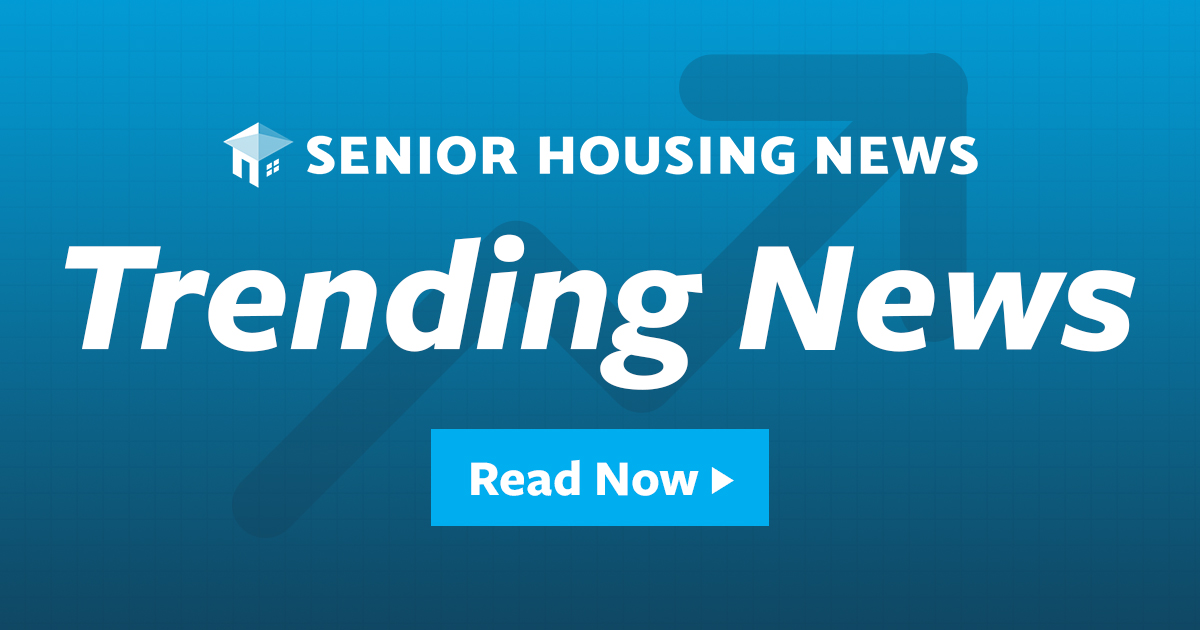 Transactions and financing: NewPoint expands its retirement home platform; SLIB facilitates sales in Alabama
Funding
NewPoint Real Estate Capital expands its senior living platform
NewPoint Real Estate Capital announced that it has expanded its senior financing offerings to include Fannie Mae and Freddie Mac Optigo Senior Loans.
This comes approximately three months after NewPoint formed its senior housing agency platform to complement its existing HUD/FHA-focused senior housing and healthcare options.
NewPoint offers fixed and variable rate loans for the IL, AL and memory care communities with terms ranging from five to 10 years with up to 30 years for fixed rate loans.
The NewPoint Senior Housing Platform is led by Sean Huntsman, Managing Director and Katherine Stewart, Managing Director and Head of Platform.
Webster provides $22 million for Senior Lifestyle Corp refinancing
Webster Bank announced that it had provided $21.8 million in the form of a first mortgage loan to AEW Capital Management and Senior Lifestyle Corporation for the refinancing of one of its communities.
The community — called Church Hill Village — is a 71-unit assisted living and memory care community located in Newtown, Connecticut. It was developed by AEW and SLC and opened in January 2020.
Sales
SLIB facilitates sales in Alabama
Senior Living Investment Brokerage (SLIB) announced that it recently facilitated the sale of an Alabama-based assisted living and memory care community.
The community — called Heritage Assisted Living and Memory Care — has 30 assisted living units and 16 memory care units on nearly five acres in Madison, Alabama, in the Huntsville area. It was sold by a group of doctors who developed the community.
At the time of the sale, the community was almost fully occupied although not stabilized in terms of rental rates and expenses.
SLIB's Bradley Clousing and Daniel Geraghty handled the transaction.