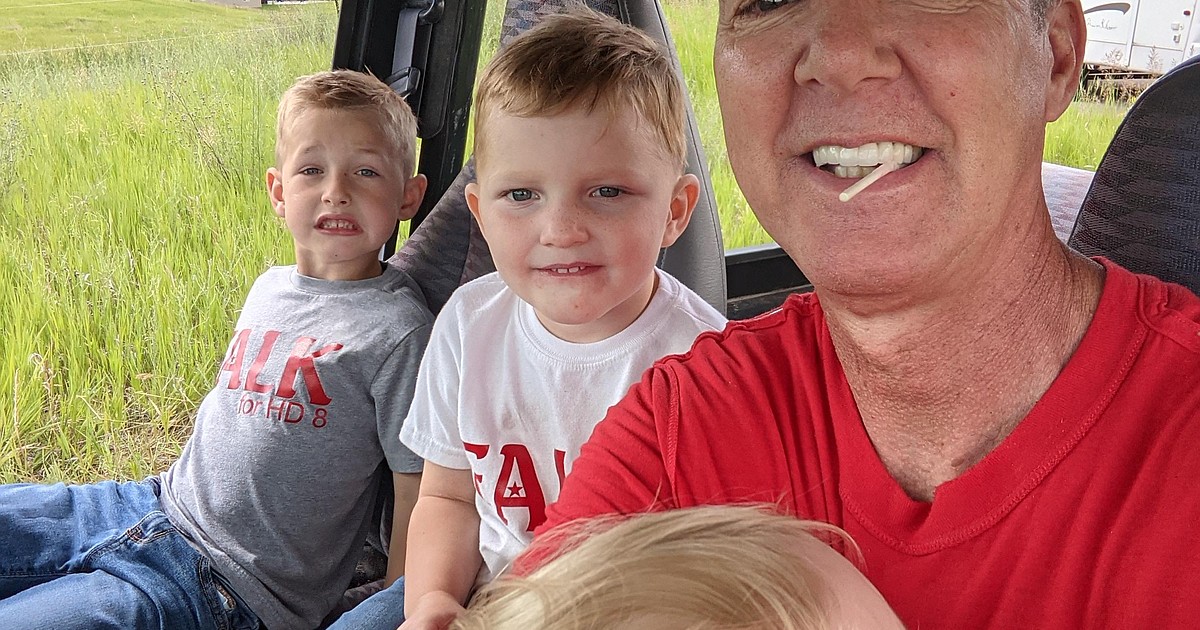 Meet the candidate: Terry Falk, Republican for HD-8
Terry Falk
To party: Republican
Age: 61
Family: 27-year-old son, 25-year-old daughter, three grandchildren aged 5, 3 and 1
Occupation: Real estate lender
Community Involvement: Long-time coach; member of the church board; and board member of Samaritan House.
What are the main issues you would like to see addressed in the next legislative session?
Including, but not limited to:
• Inflation, we need a coherent and sensible long-term self-sufficient energy policy.
• Resist tax expenditure borrowing policies.
• Effective limited responsible government.
• Property tax relief.
• Life. We must respect all life and compassionately support those who may have slipped in the past, not belittle them with offensive rhetoric.
• Financial literacy at all levels of education. We have failed past generations by not teaching them the fundamental essentials and it shows in our society. I believe that many politicians need training in financial literacy.
• Support our law enforcement personnel.
• First Amendment Rights. I love the quote, "I may disagree with what you have to say but I will defend to the death your right to say it!" And if I disagree with you, I will not advocate the destruction of your life or property.
• Affordable housing and labor shortages.
Why are you the best choice to represent your district?
I have two children and three grandchildren all born, raised and living in Kalispell where I have lived for the past 43 years. Kalispell is our home, we love it here and hope it will be a great place to live for the next 43 years and beyond.
As someone who has had multiple businesses here over the years and served multiple nonprofits, I know a lot about organizational management, relationships, and communications that I will use if elected – y including, but not limited to, financial expertise and ingenuity.
And I'm a team player. Coaching team sports has been and still is a lifelong passion. I believe there is great value in understanding the team dynamics that will benefit serving this great state!
I appreciate your support and contribution in advance. Falk fights for the freedoms and future of Flathead families.