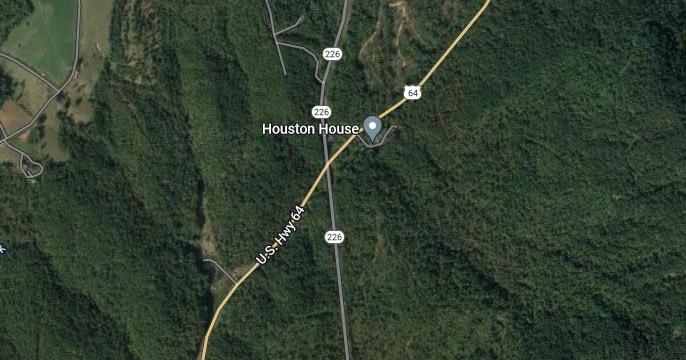 One person killed in crash at intersection of US 64 and NC 226 South in McDowell
According to staff reports

UPDATE: 4:22 p.m., Saturday, October 29, 2022.
The McDowell News has received the following update from McDowell County Services Director William Kehler.
Location of incident: US 64 near NC 226 South (Dysartsville)
Details: This incident involved three vehicles, one of which caught fire after the collision. A total of four patients were involved in the accident. One patient was pronounced dead at the scene by paramedics. Two patients were in critical condition, with one being airlifted by MAMA and the other patient being transported by ground ambulance to Mission. Another patient suffered minor injuries and was transported to UNC Blue Ridge in Morganton. Emergency personnel requested a second helicopter in Spartanburg and Hickory, but weather conditions prevented the helicopters from flying. MAMA landed near NC 226 South and Trinity Church Loop.
McDowell EMS, Dysartsville Fire Dept., McDowell Rescue, McDowell Emergency Management, McDowell County Sheriff's Office, NC Highway Patrol, Burke County EMS and Brendletown Fire Dept.
A serious vehicle accident occurred at the intersection of US 64 and NC 226 South in McDowell County around noon Saturday, according to emergency traffic radio.
Three vehicles were involved and some caught fire, according to reports. In addition to McDowell's units, responders from Burke County attended the scene.
Rescuers closed US 64 at Fortune Road shortly before 12:30 p.m.
An emergency medical helicopter was called to the scene with a landing zone set up at Trinity Church Loop.
This is a developing story.