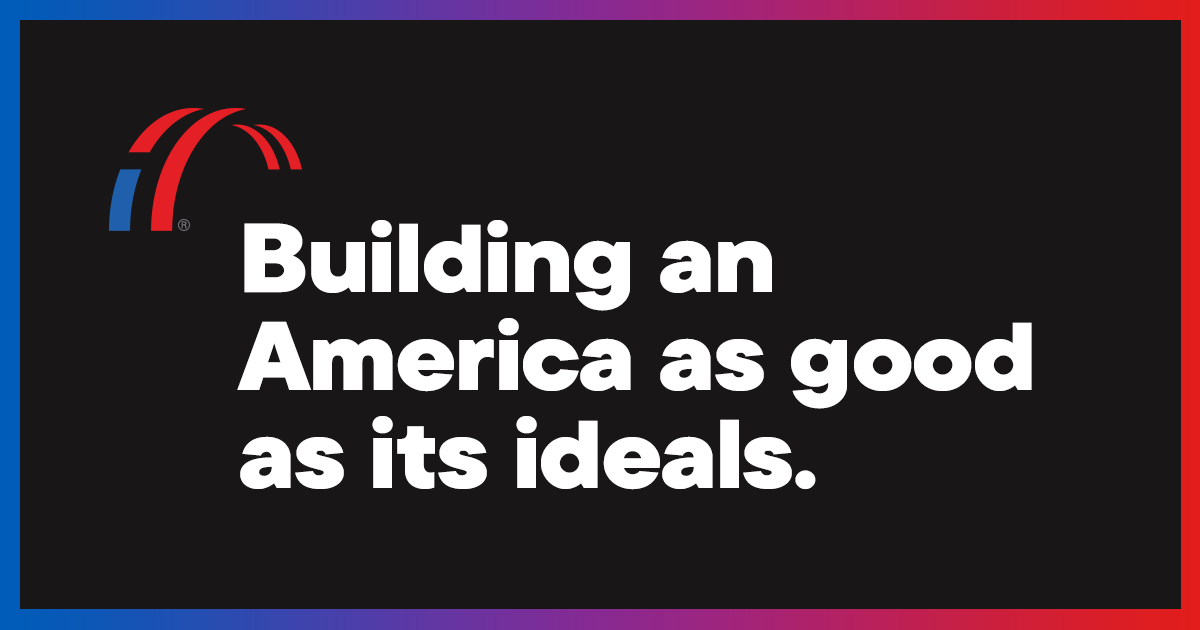 Leaders' Conference Statement on the 2022 Midterm Elections
FOR IMMEDIATE RELEASE
November 9, 2022
Contact: Dena Craig, [email protected]
Leaders' Conference Statement on the 2022 Midterm Elections
WASHINGTON — Maya Wiley, President and CEO of The Leadership Conference on Civil and Human Rights, issued the following statement on the midterm election results:
"Election results to determine control of Congress are too close to call and that means every vote must be counted. Whatever the outcome, there is good news for the democracy and civil rights we seek to secure. Despite the deliberate obstacles voters faced, from long lines to eliminating drop box locations to closing polls, voters showed up to raise their voices, support their communities and defend our fundamental rights. For democracy to work for all of us, our voices and our votes must count. We expected it would take time to count our votes and verify the election results. This is democracy at work. No matter what election deniers claim, we are witnessing democratic work as certified officials ensure that every vote is accurately counted.
"Last night, millions of us across communities leveraged our collective power and rejected many attempts to divide us. We know that a large majority of people across America agree : we must protect our democracy, dismantle racist systems, empower workers, fight for fundamental rights and improve the lives of all. That's why we have seen important pro-civil rights victories: Michigan and Connecticut have adopted pro-election measures. In California, Michigan and Vermont, voters enshrined the right to abortion in their state constitutions, and in Kentucky, an anti-abortion amendment was defeated. Alabama, Tennessee and Vermont voted to protect incarcerated people from prison labor slavery.In Illinois, voters affirmed the right to organize in their state constitution.The list goes on.
"And Congress still has important work to do for the rest of the year. From confirming judicial nominees and key appointments to the EEOC and FCC, to protecting our elections, pregnant workers and marriage equality, to supporting families through the Child Tax Credit, the Senate can and must deliver on its promises this year, while ensuring that every vote is counted and the process is fair, transparent and legal.
!function(f,b,e,v,n,t,s) {if(f.fbq)return;n=f.fbq=function(){n.callMethod ? n.callMethod.apply(n,arguments):n.queue.push(arguments)}; if(!f._fbq)f._fbq=n;n.push=n;n.loaded=!0;n.version='2.0′; n.tail=[];t=b.createElement(e);t.async=!0; t.src=v;s=b.getElementsByTagName(e)[0]; s.parentNode.insertBefore(t,s)}(window, document,'script', 'https://connect.facebook.net/en_US/fbevents.js'); fbq('init', '301201127601937'); fbq('track', 'Civil Rights Submit Button_Form Submit_2022_FB');